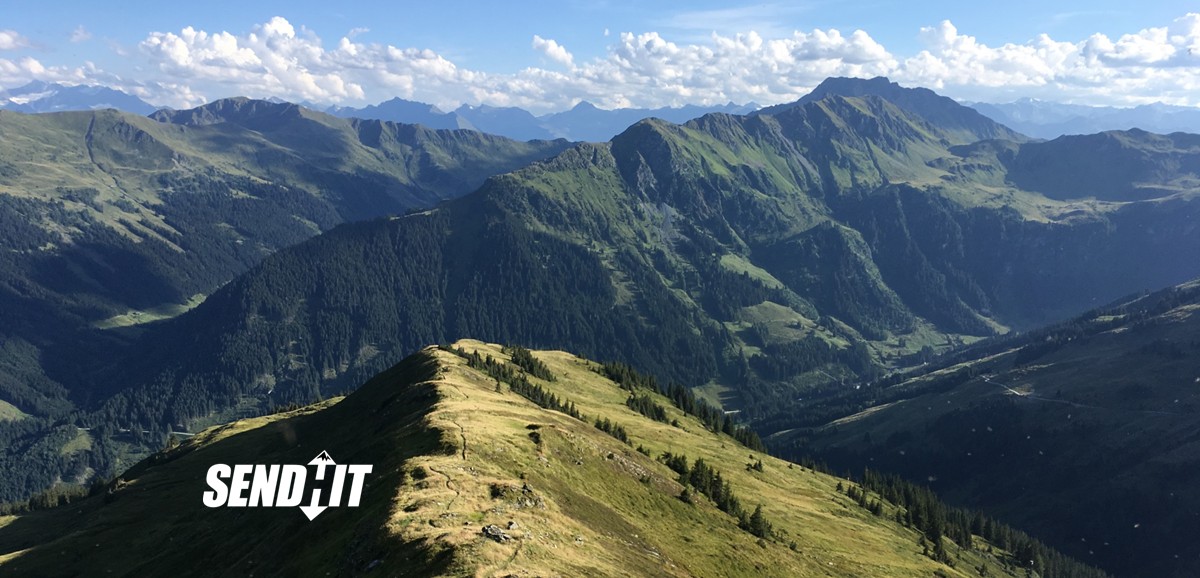 As adrenaline junkies, we just love to send it but sometimes things go wrong…
Sendhit is a young company based in the Maritime Alpes in France, land of the best french MTB riders such as Vouilloz, Barel, Bruni, Vergier, Tordo, Nicolaï and many others …
Sendhit focus on solving problems that many riders encounter when things turn wrong.
Our aim is to bring new, original and innovative solutions on the market, to fix the bike and the rider but also to prevent crashes and injuries. Because we know at Sendhit that the thrill comes with the speed, so if we cannot avoid the risk, let's just limit it.
As as small new company, Sendhit works primarly on designing and testing new products. For the production, we team with some of the best manufacturers in Europe and China to provide high end products.
Sendhit is currently working on many new products so stay tuned !