Introducing Nock handguards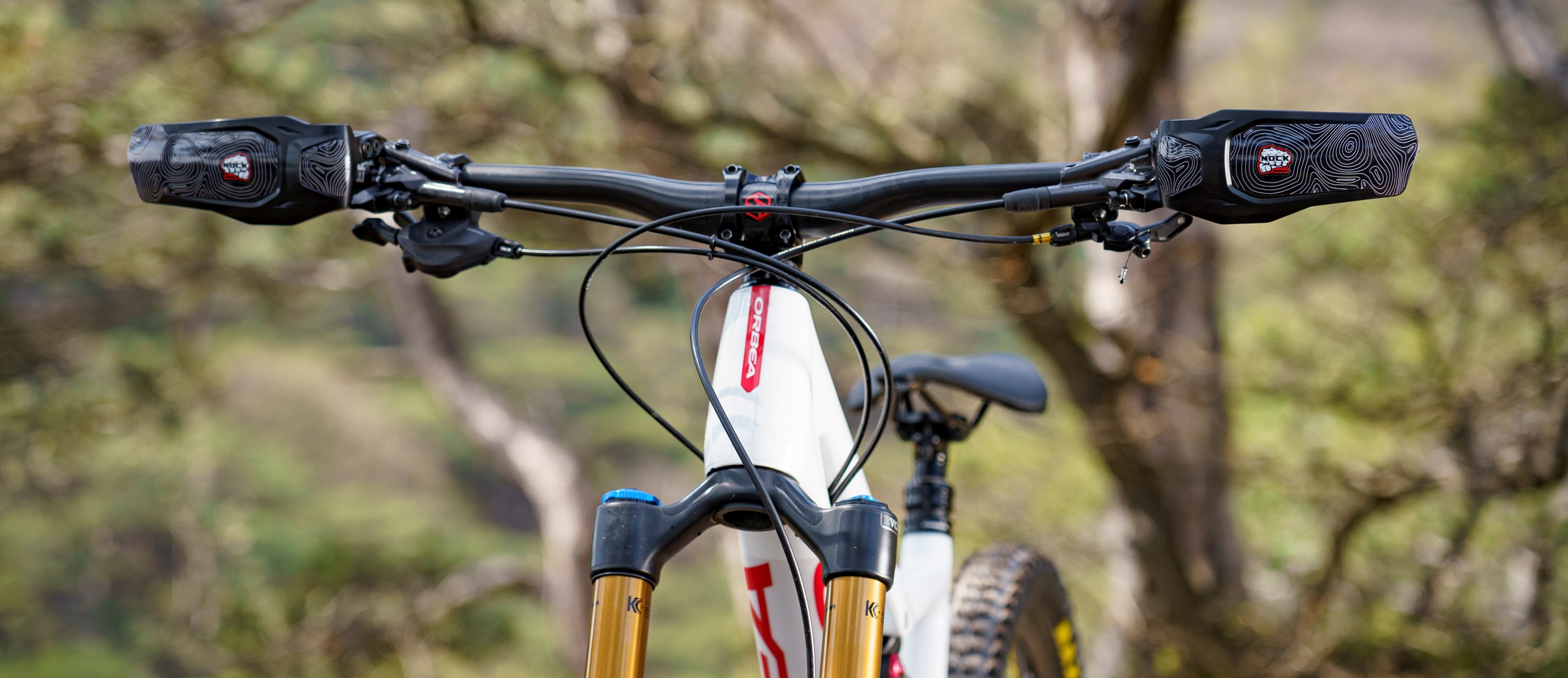 Discrete integration in the cockpit

Full coverage of the hands


Exclusive adjustable guard
Exclusive high impact absorption foam


Match your guards with your bike !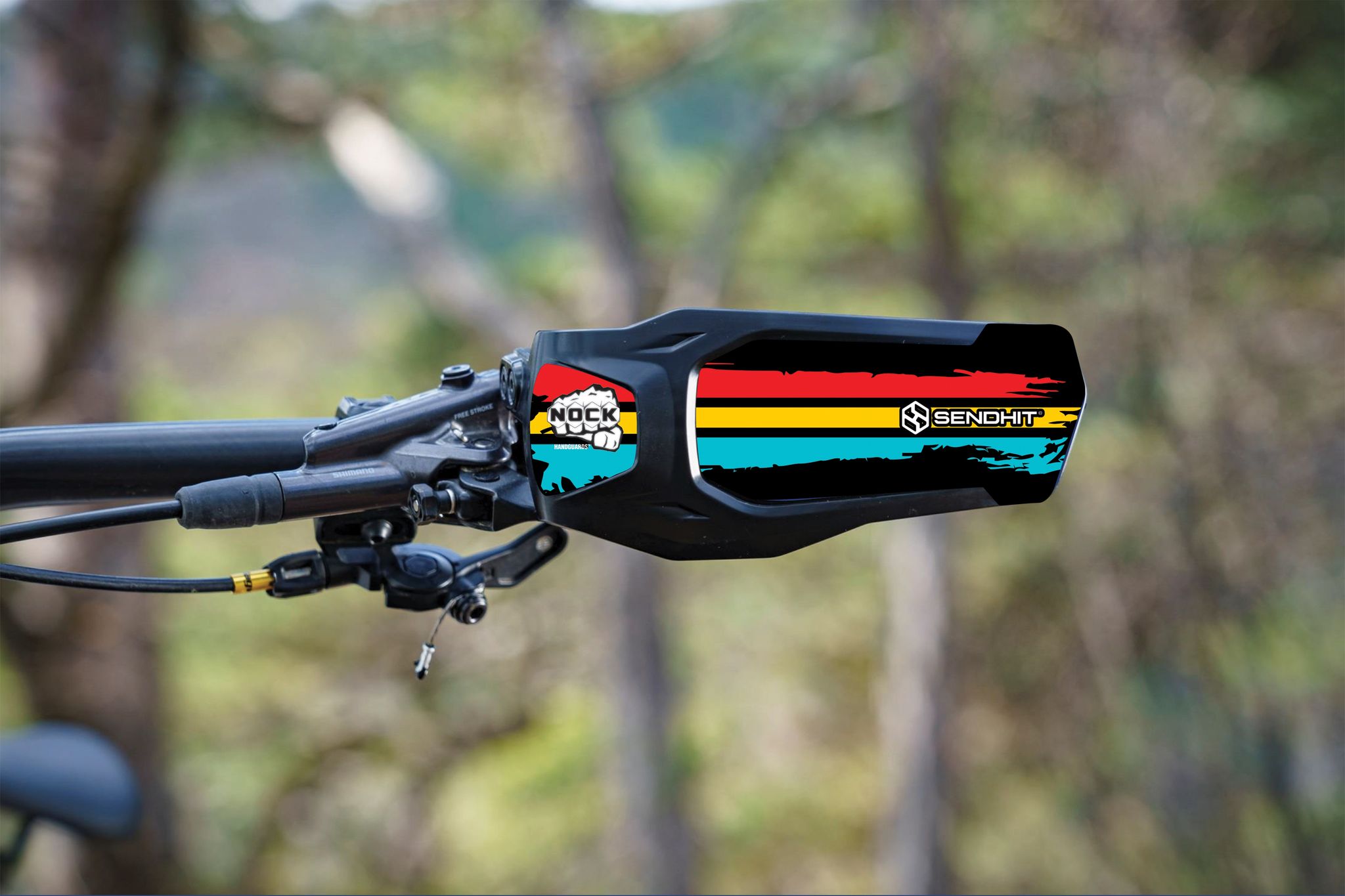 32 decal options with the NLDesigns collection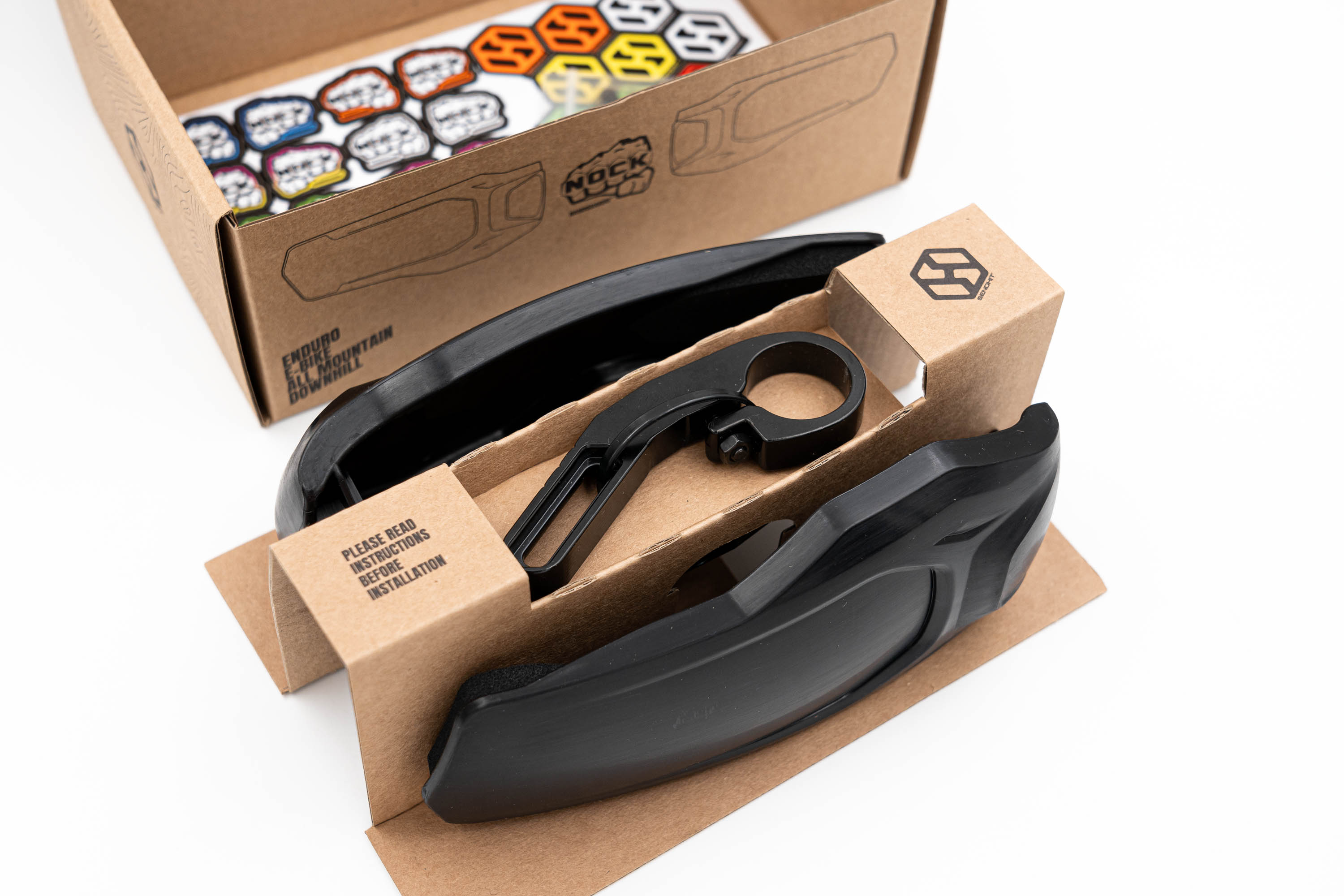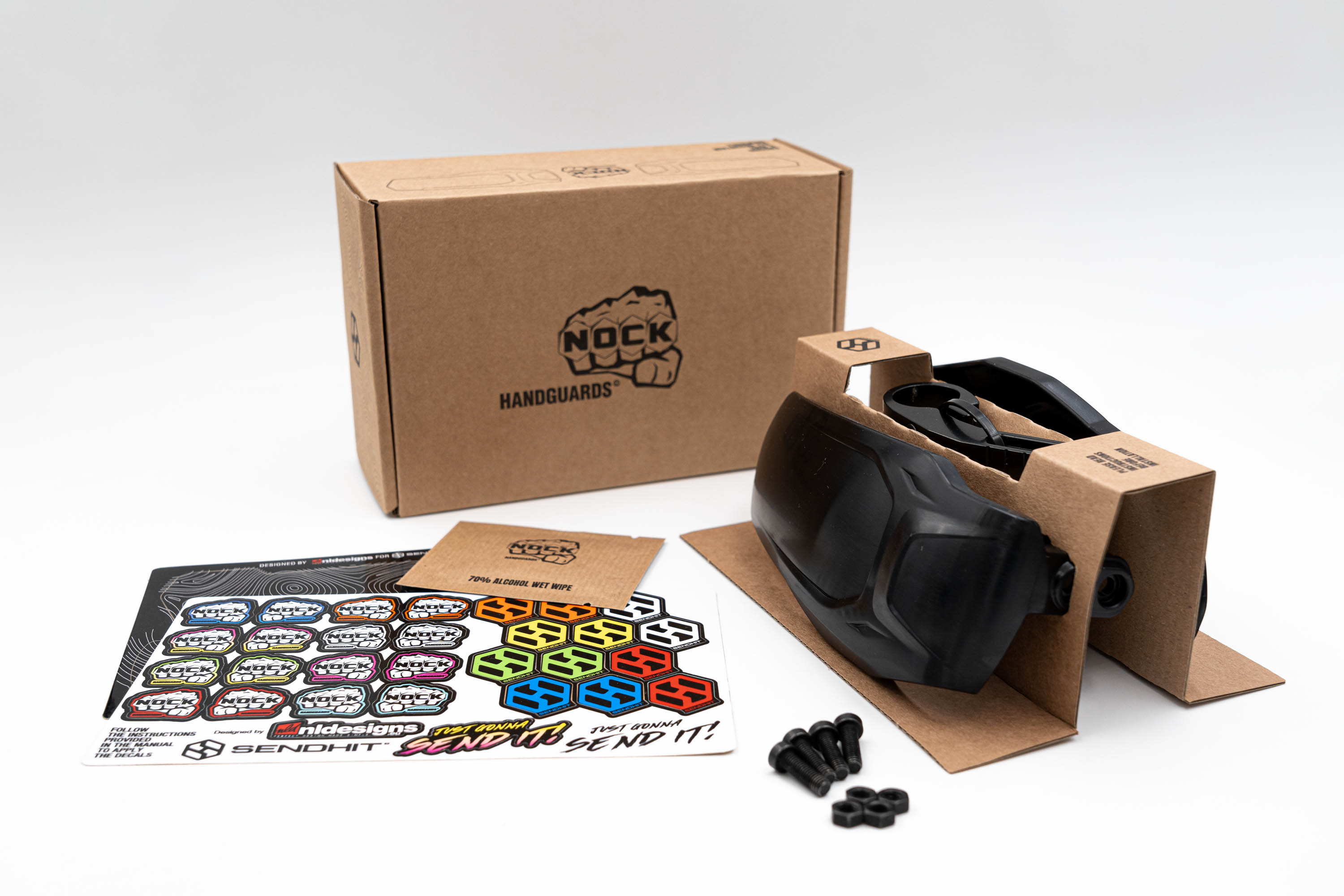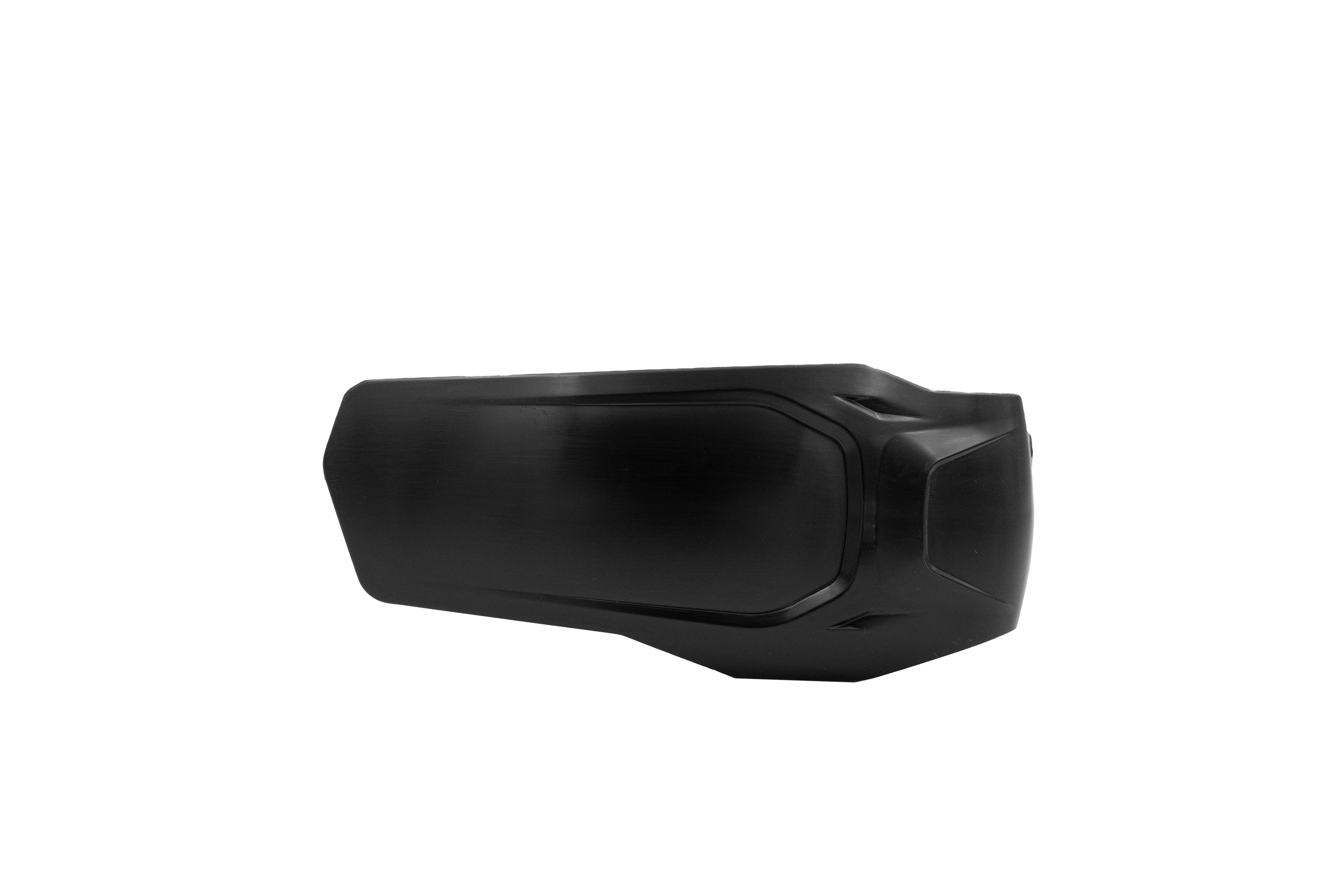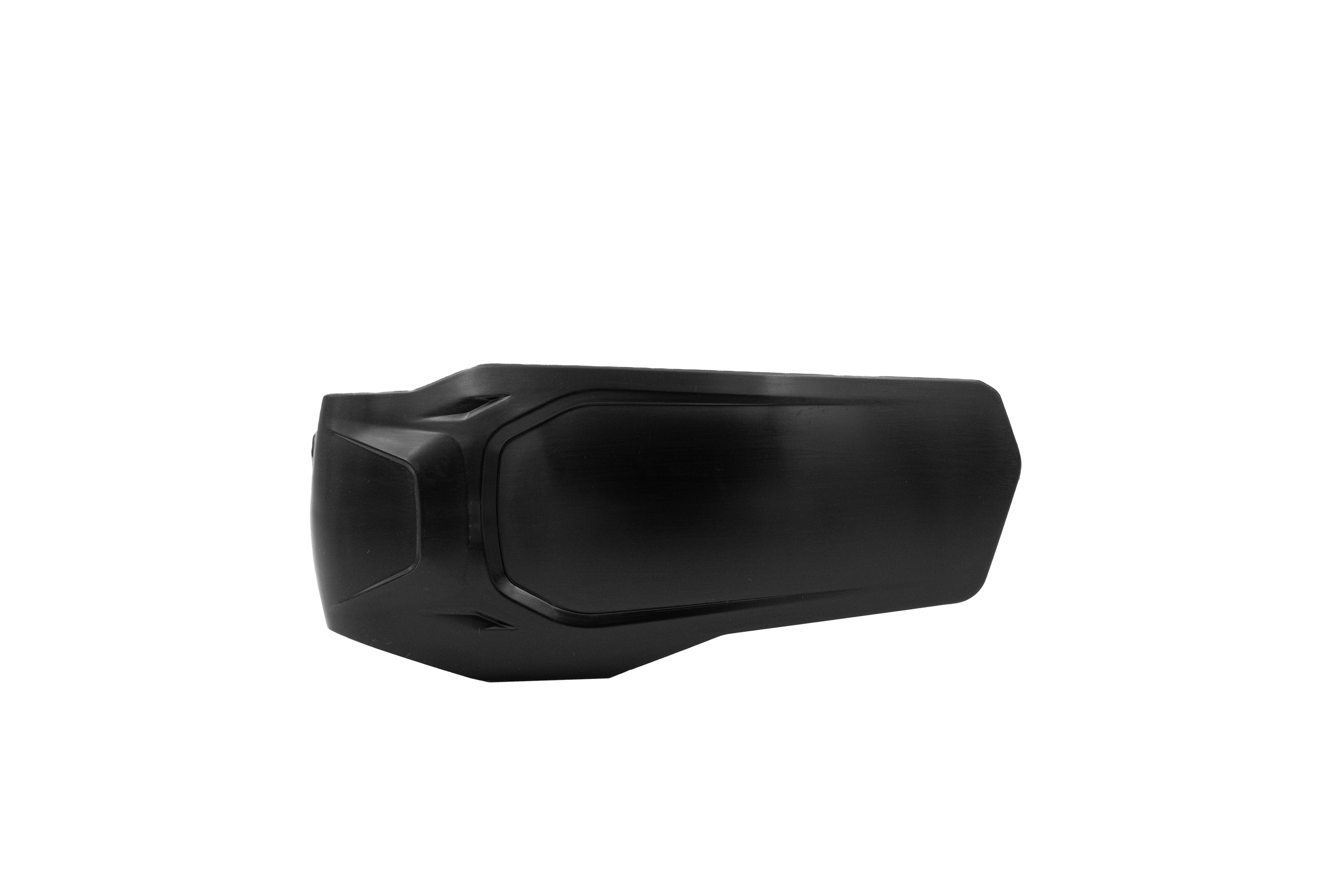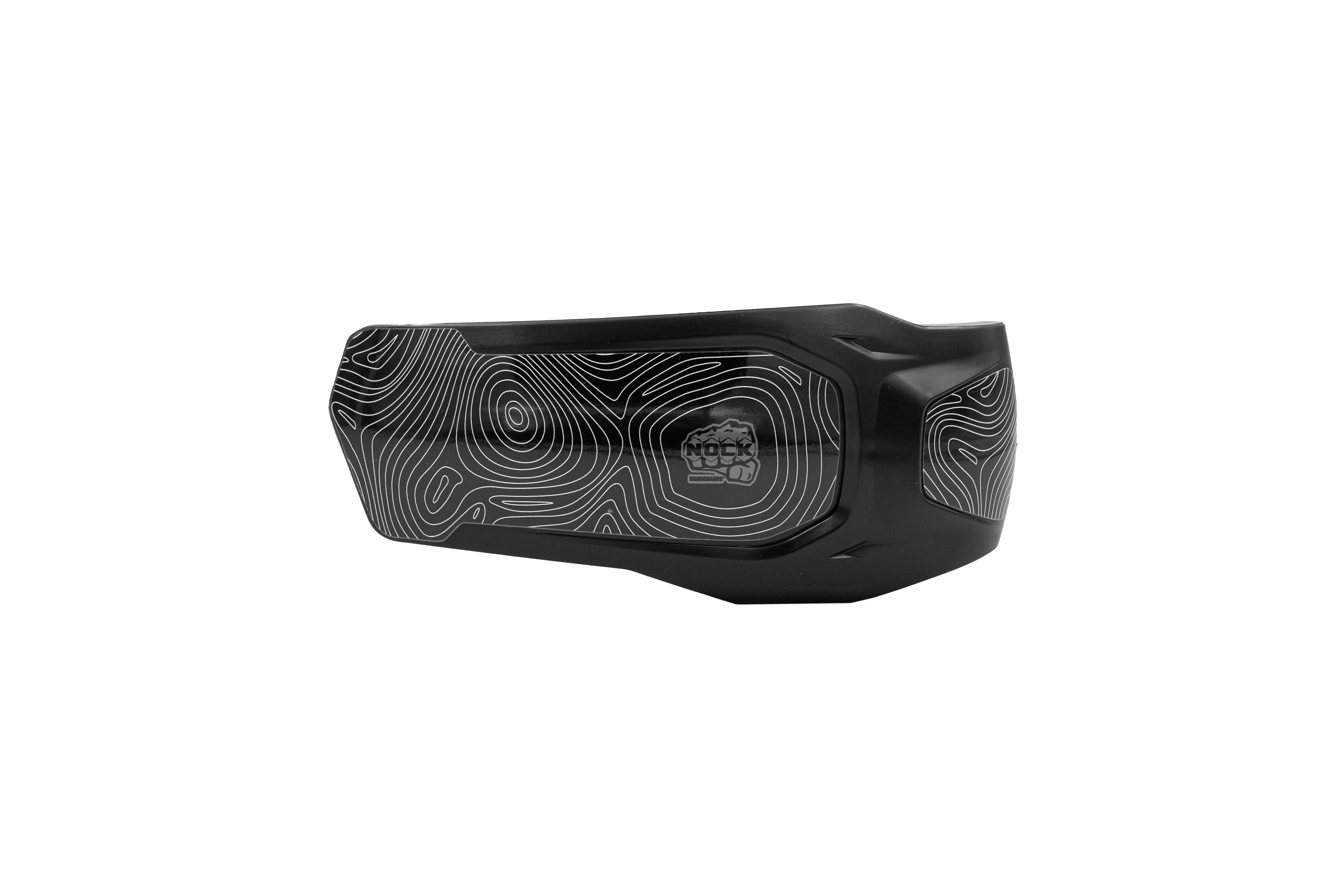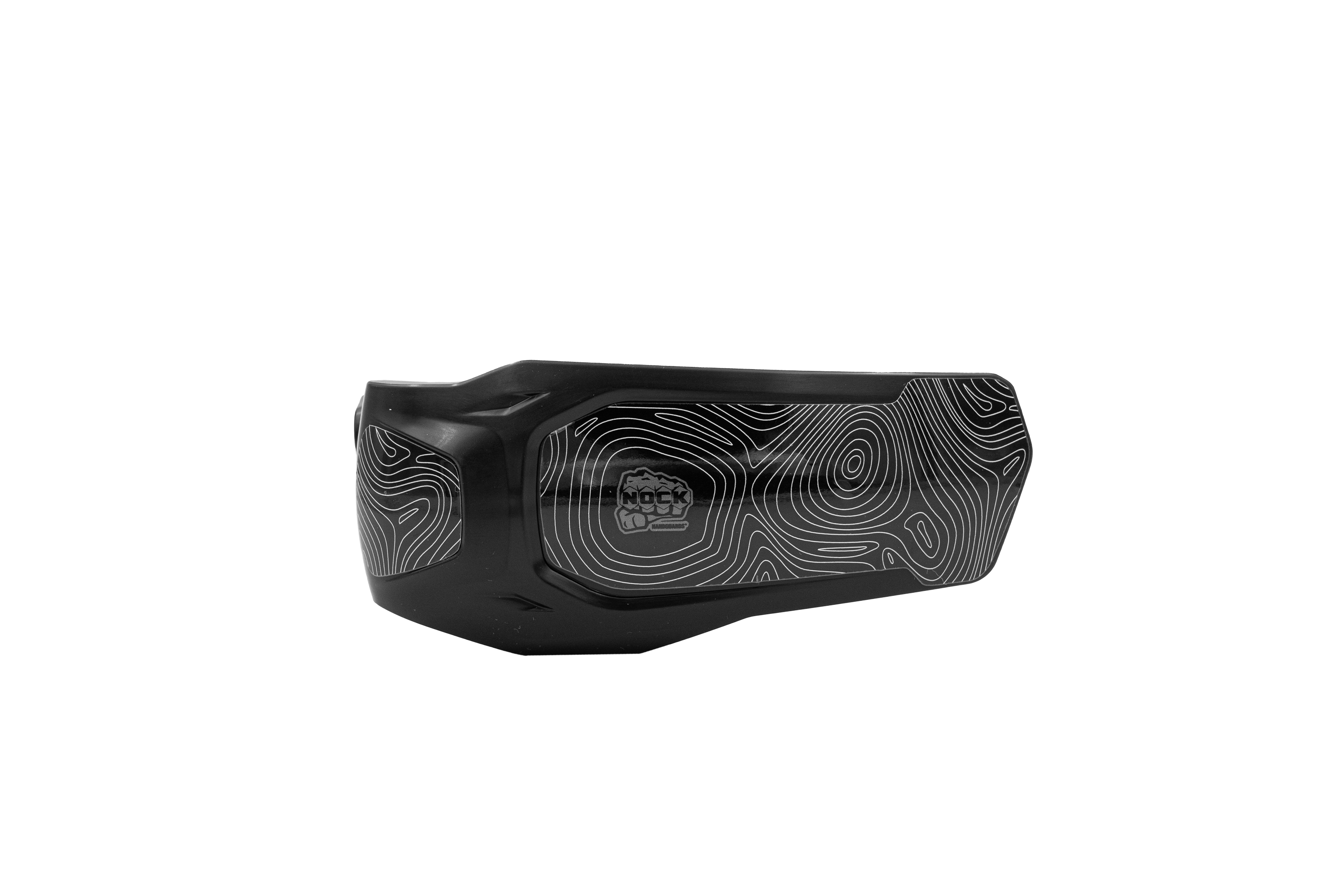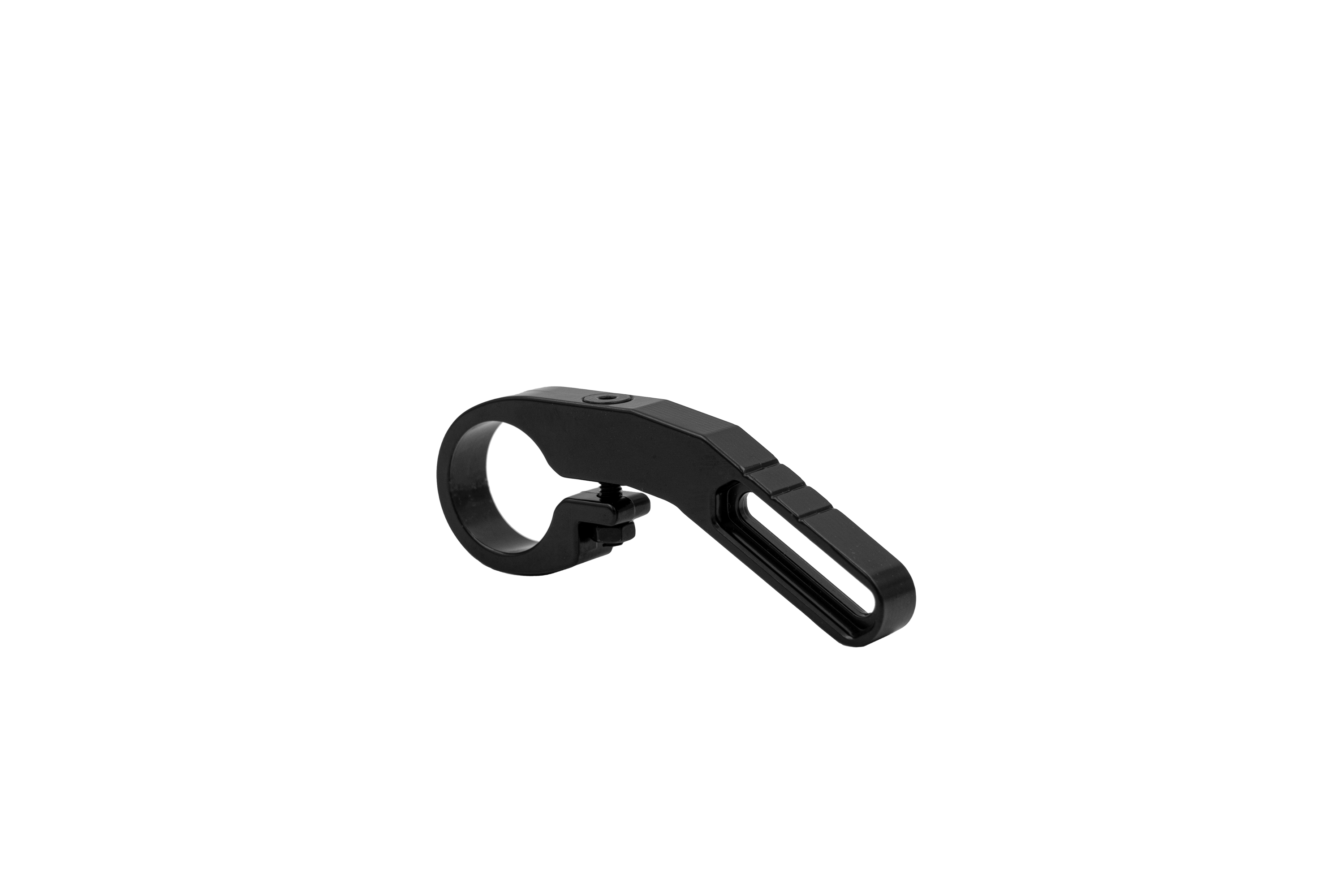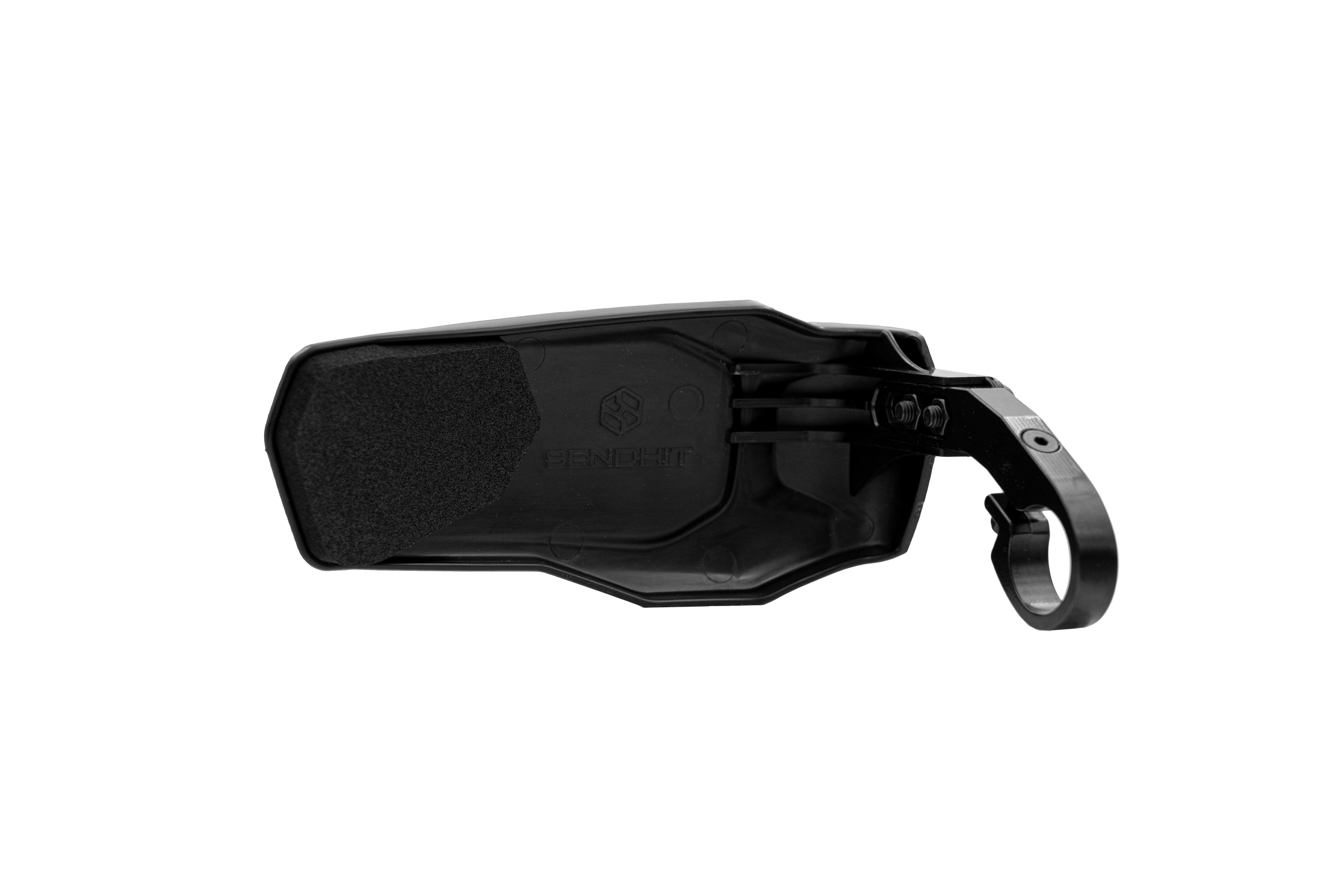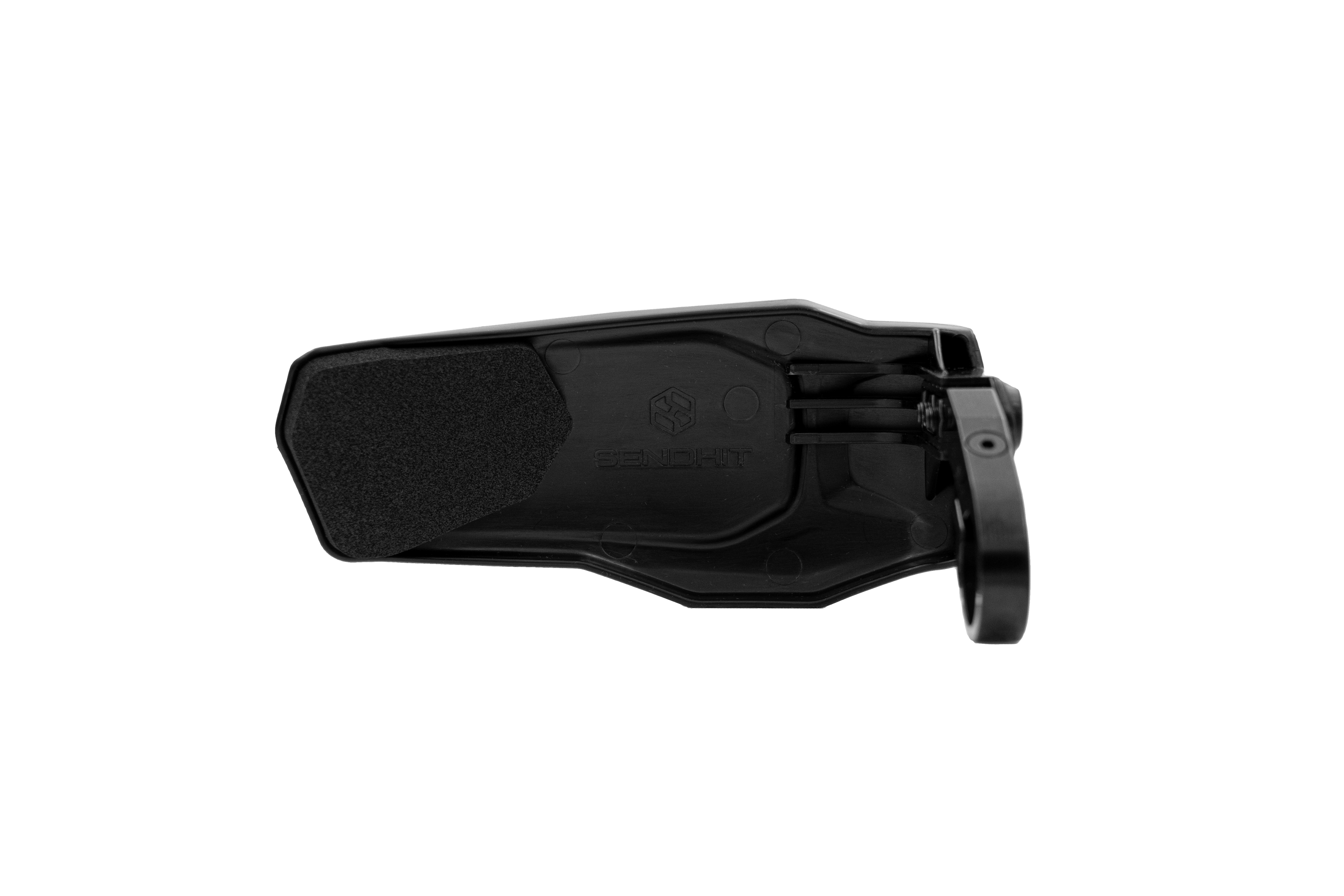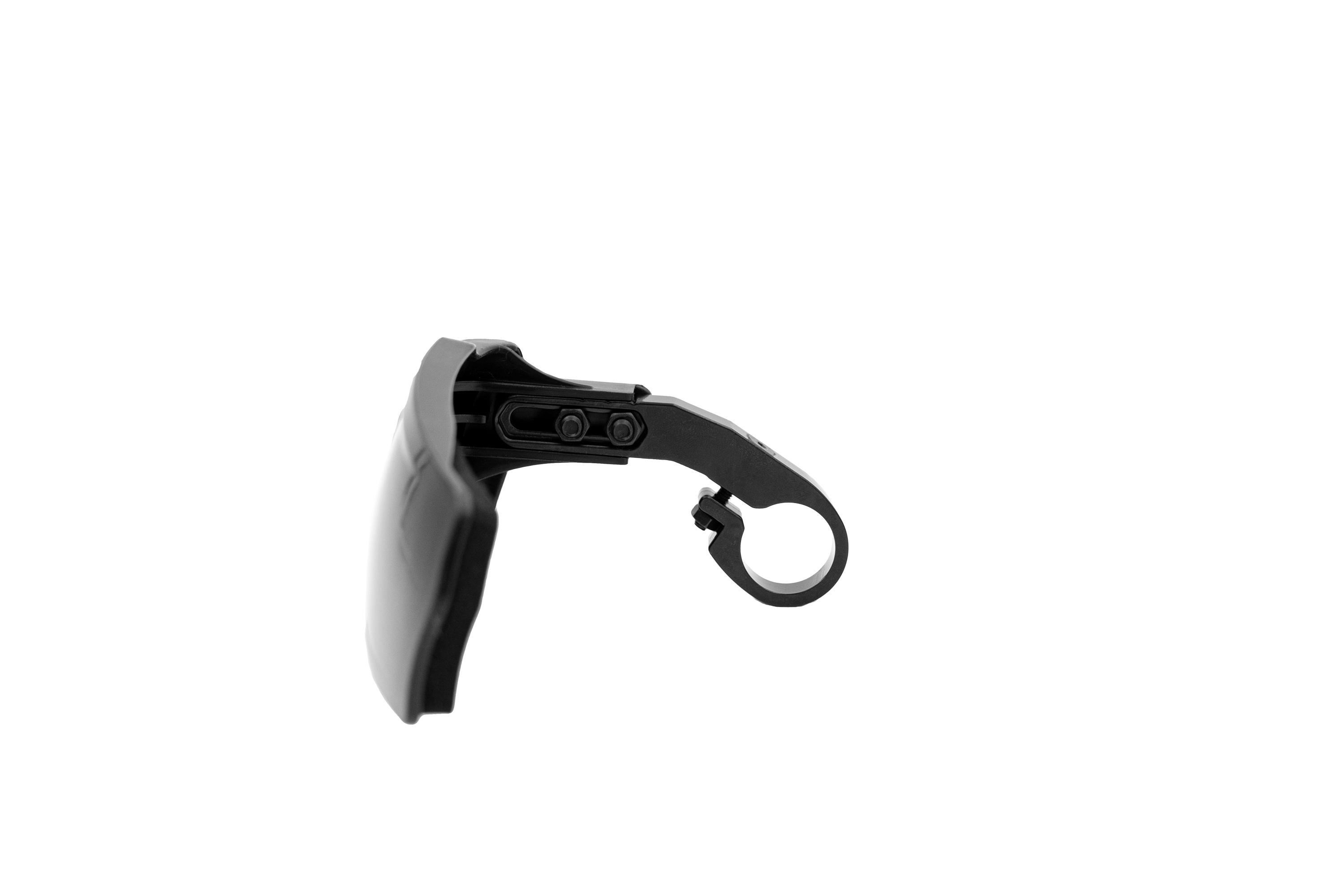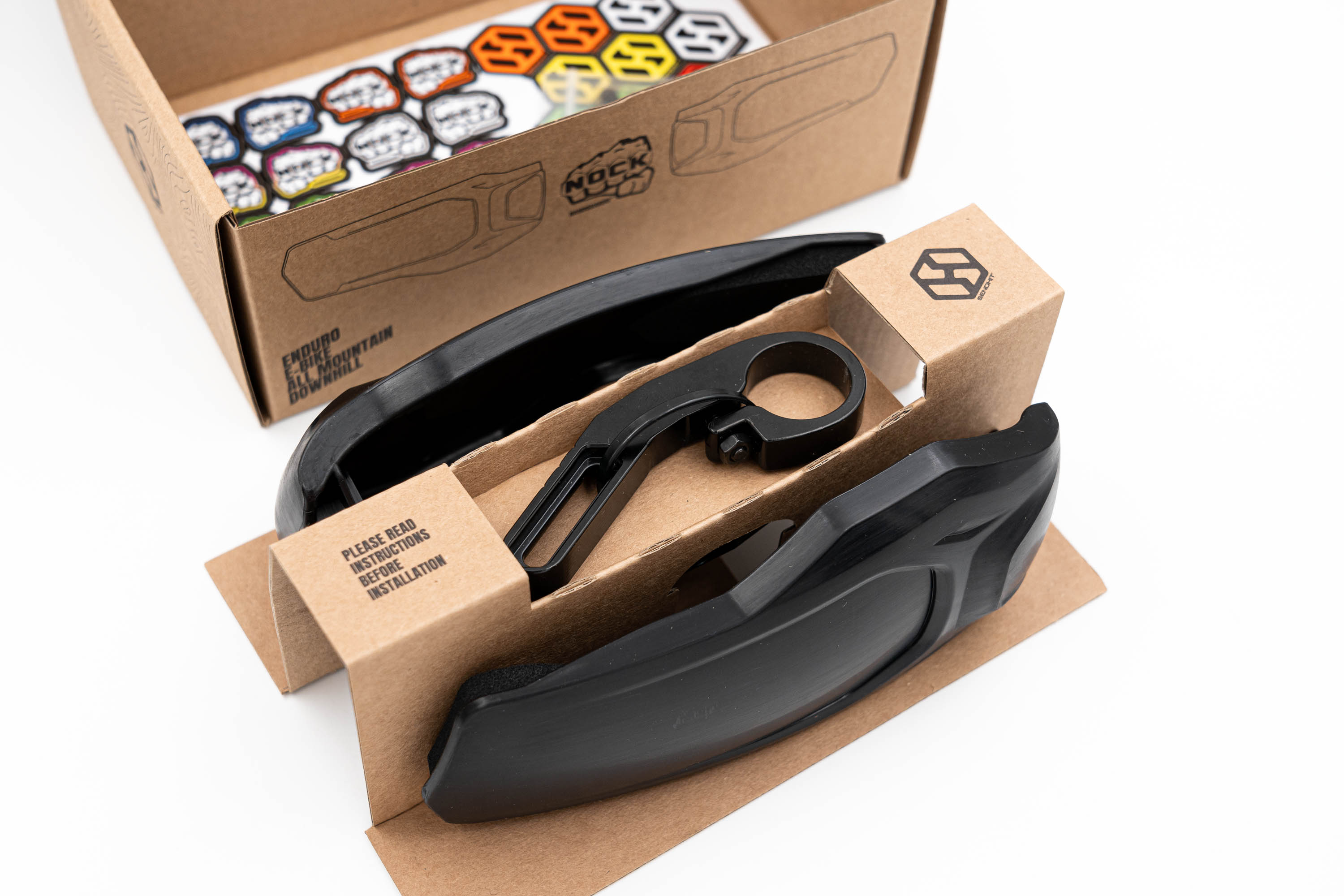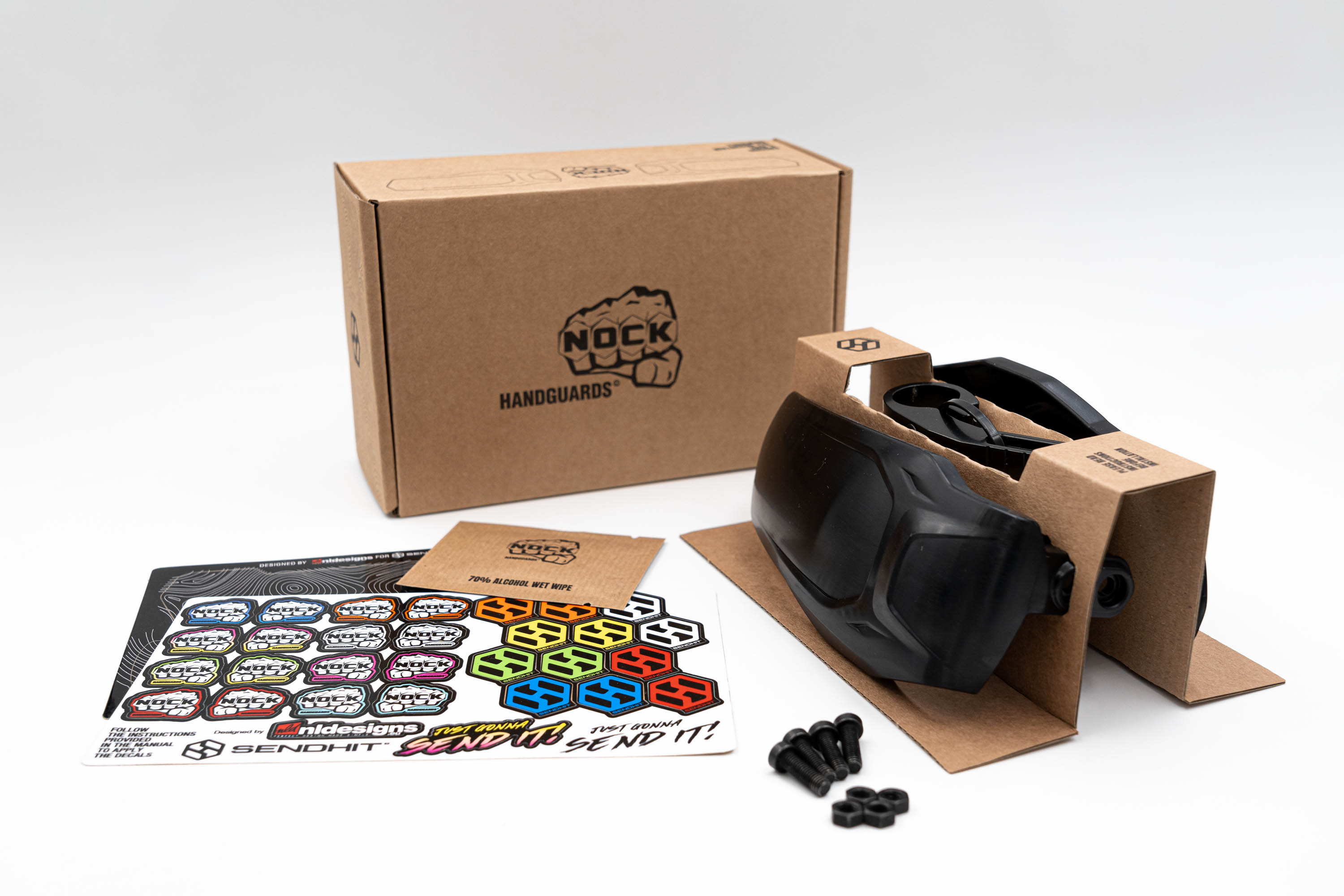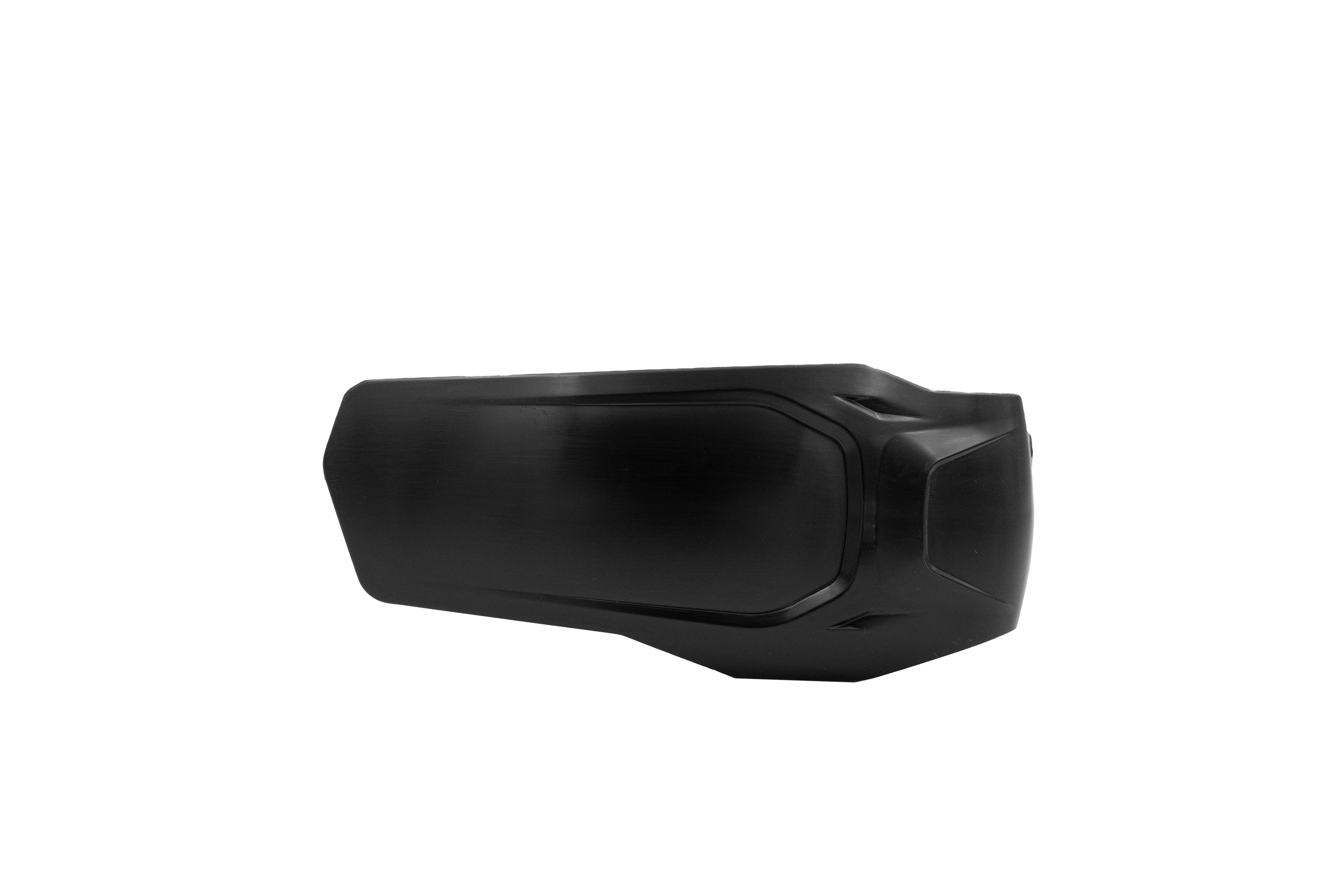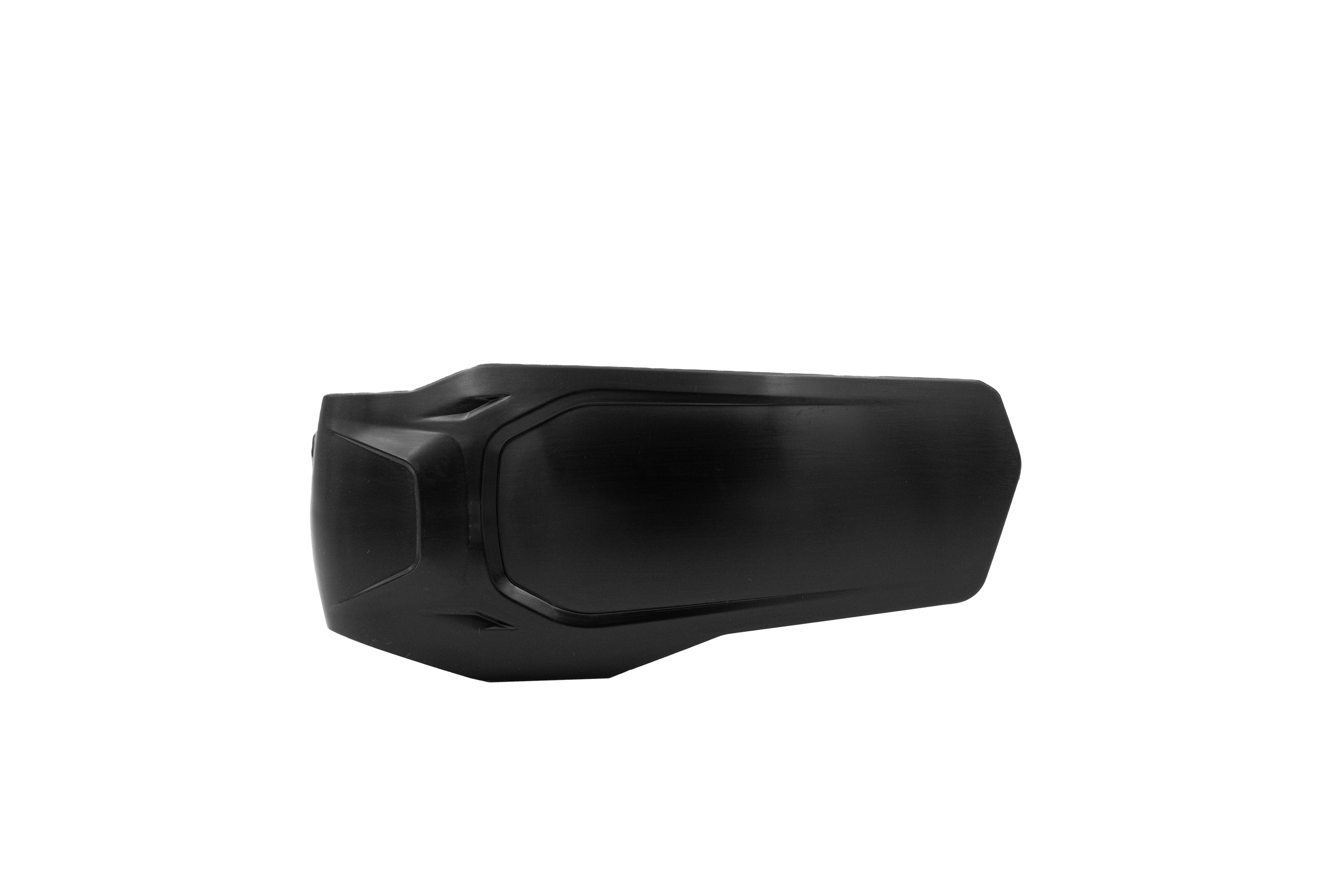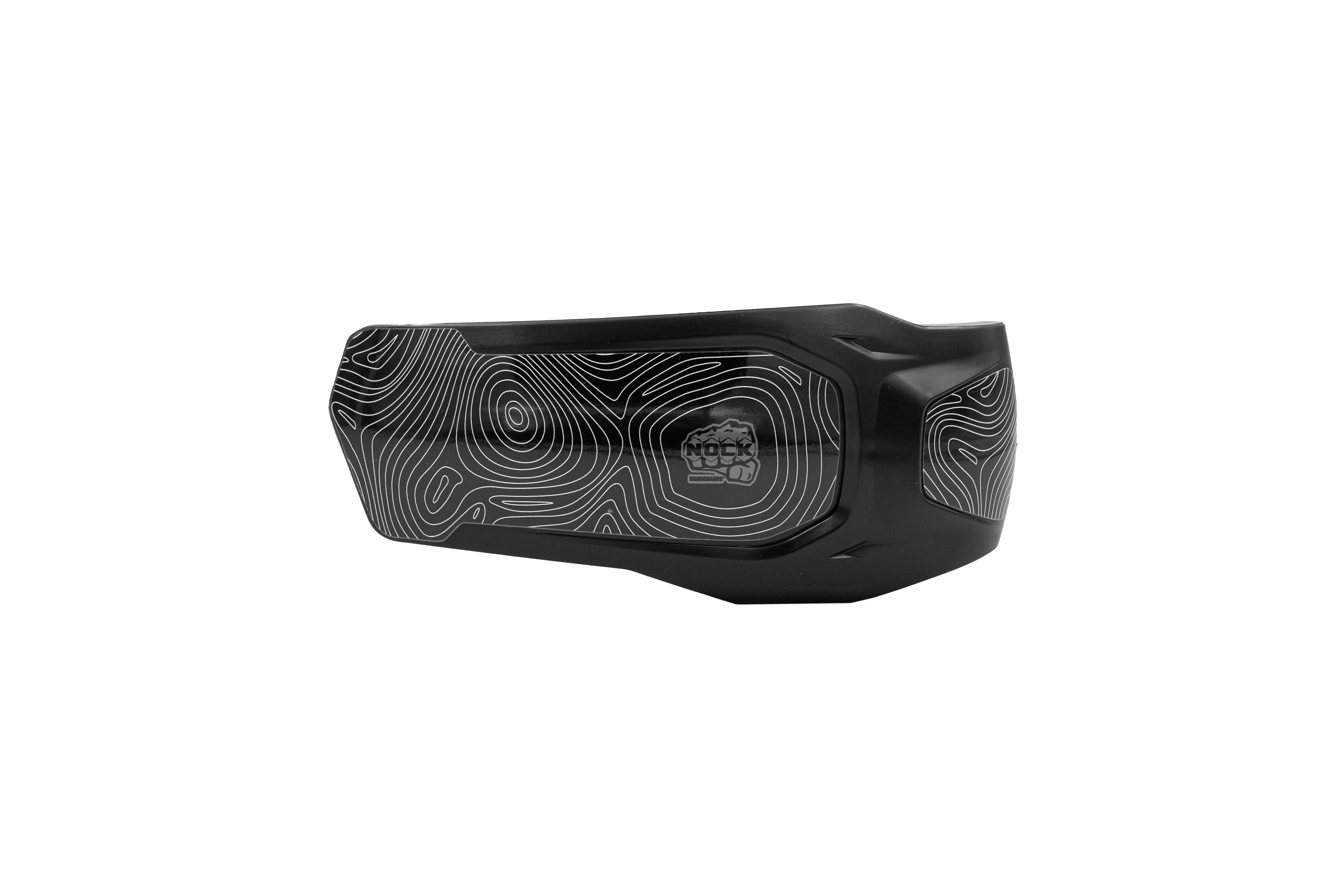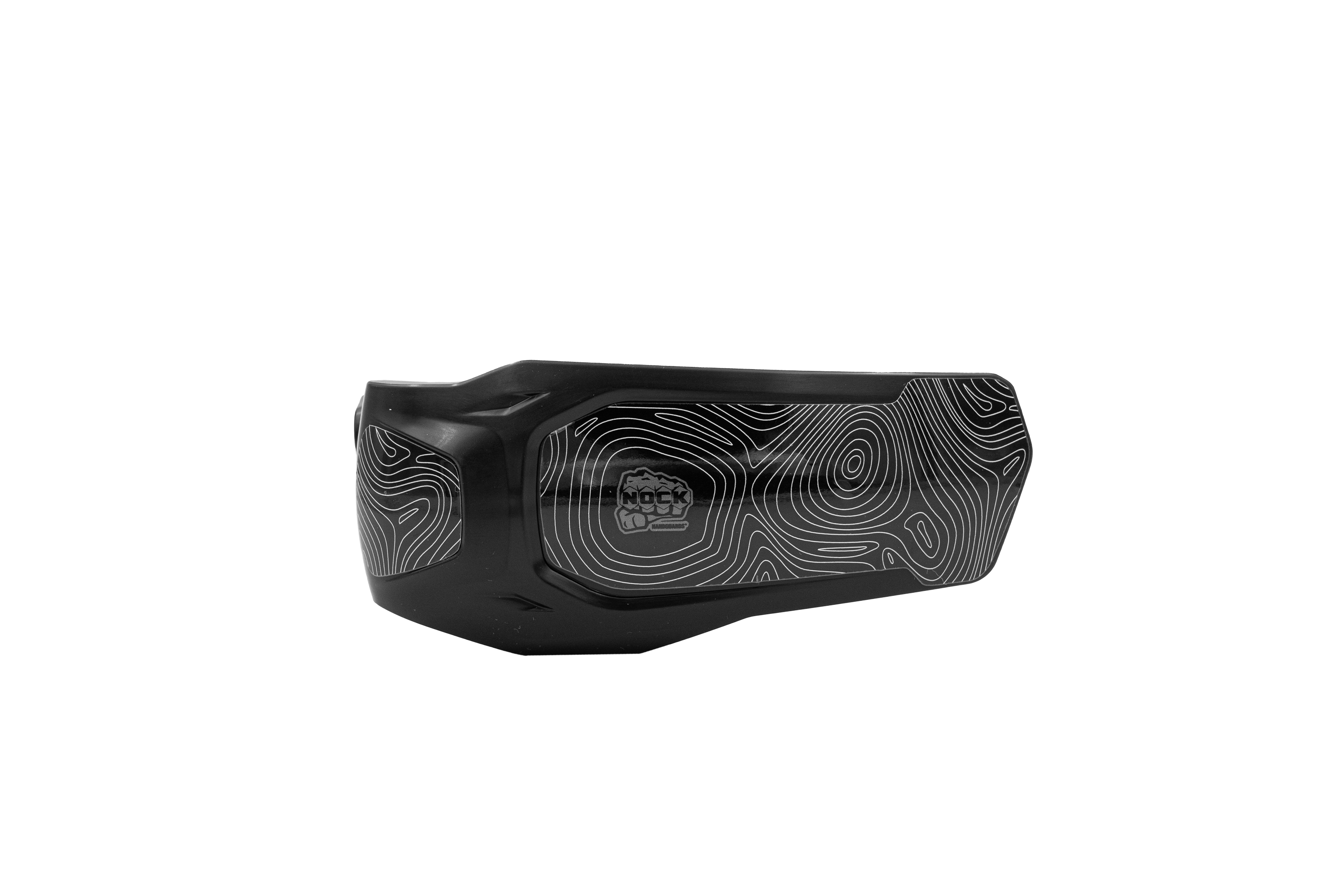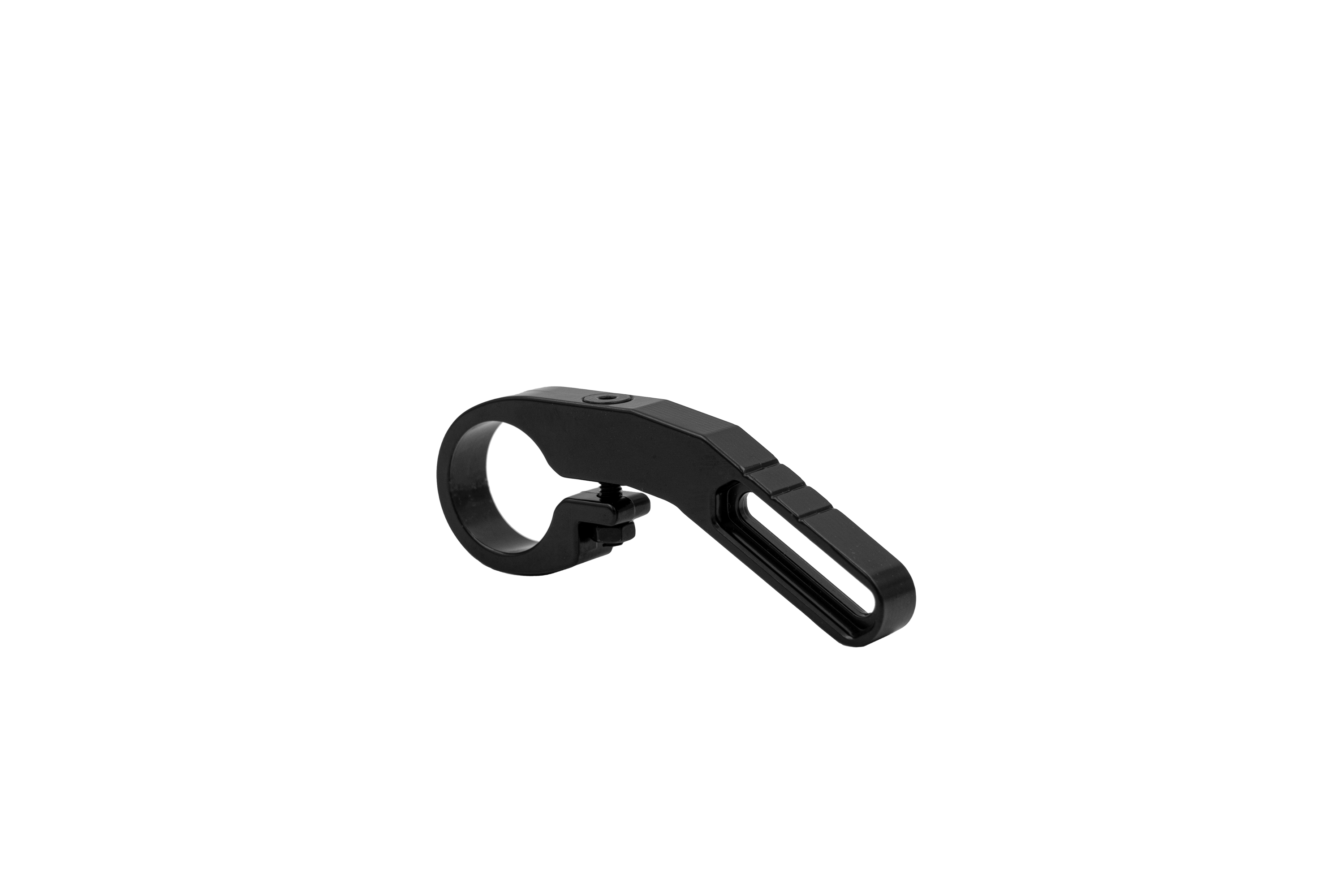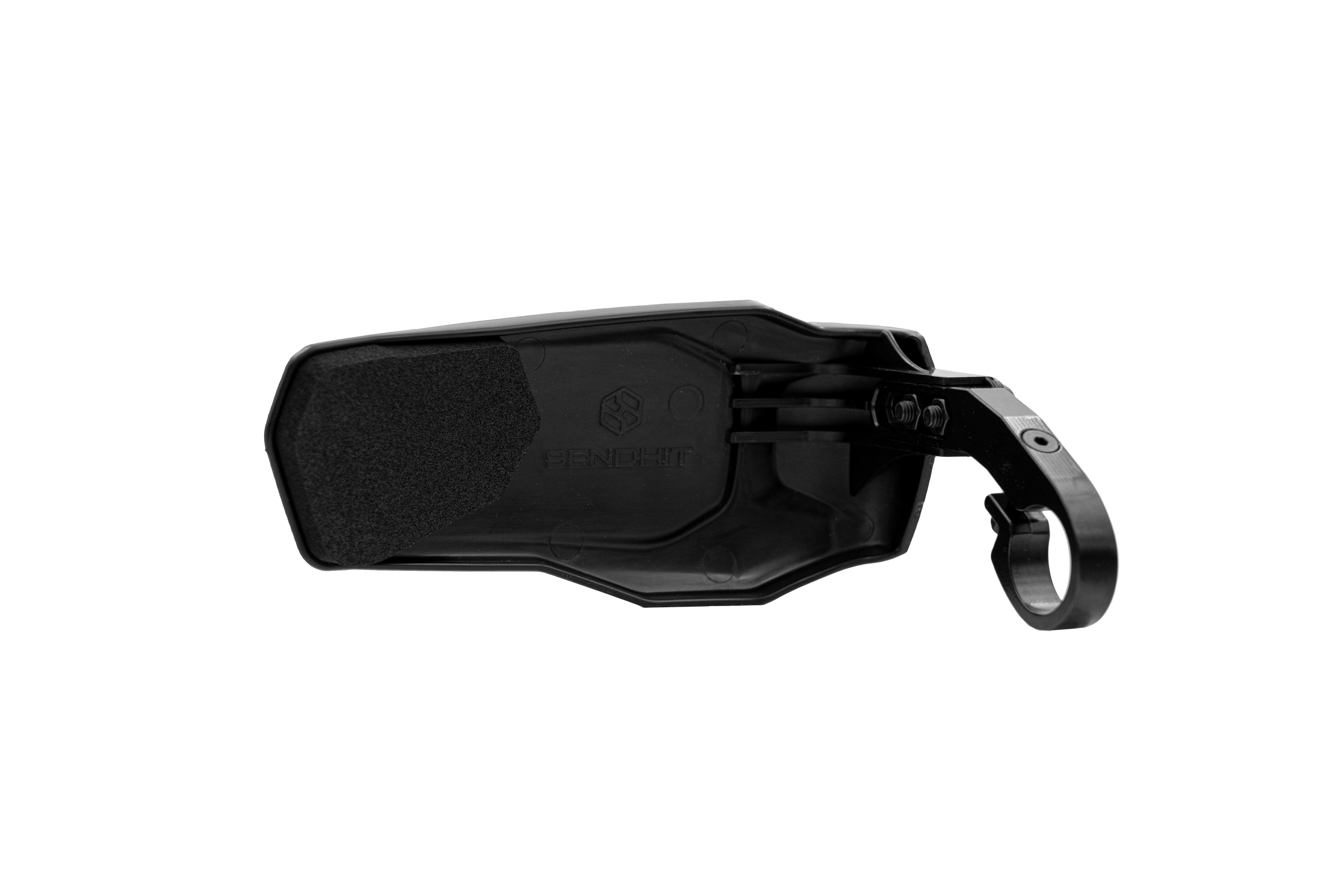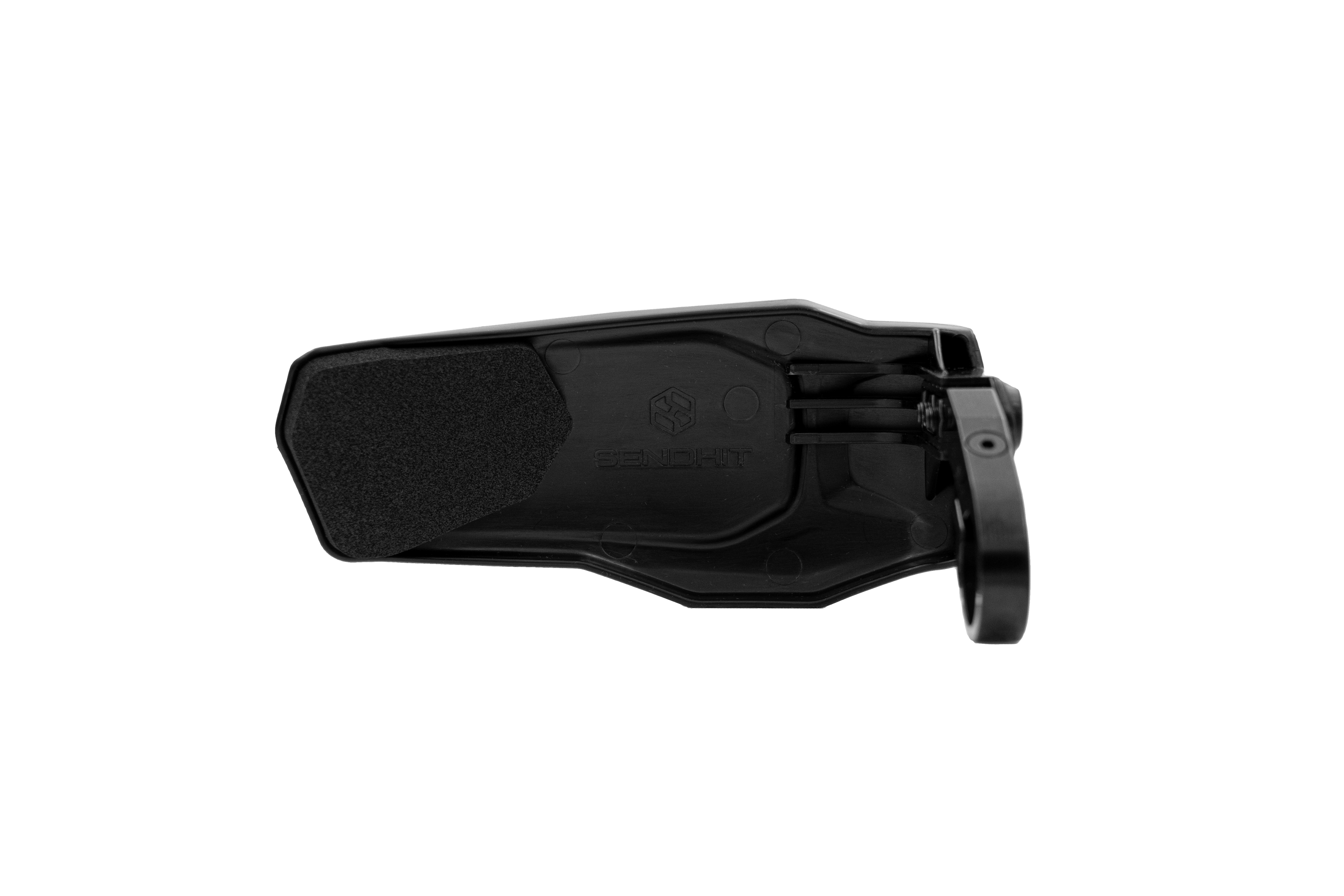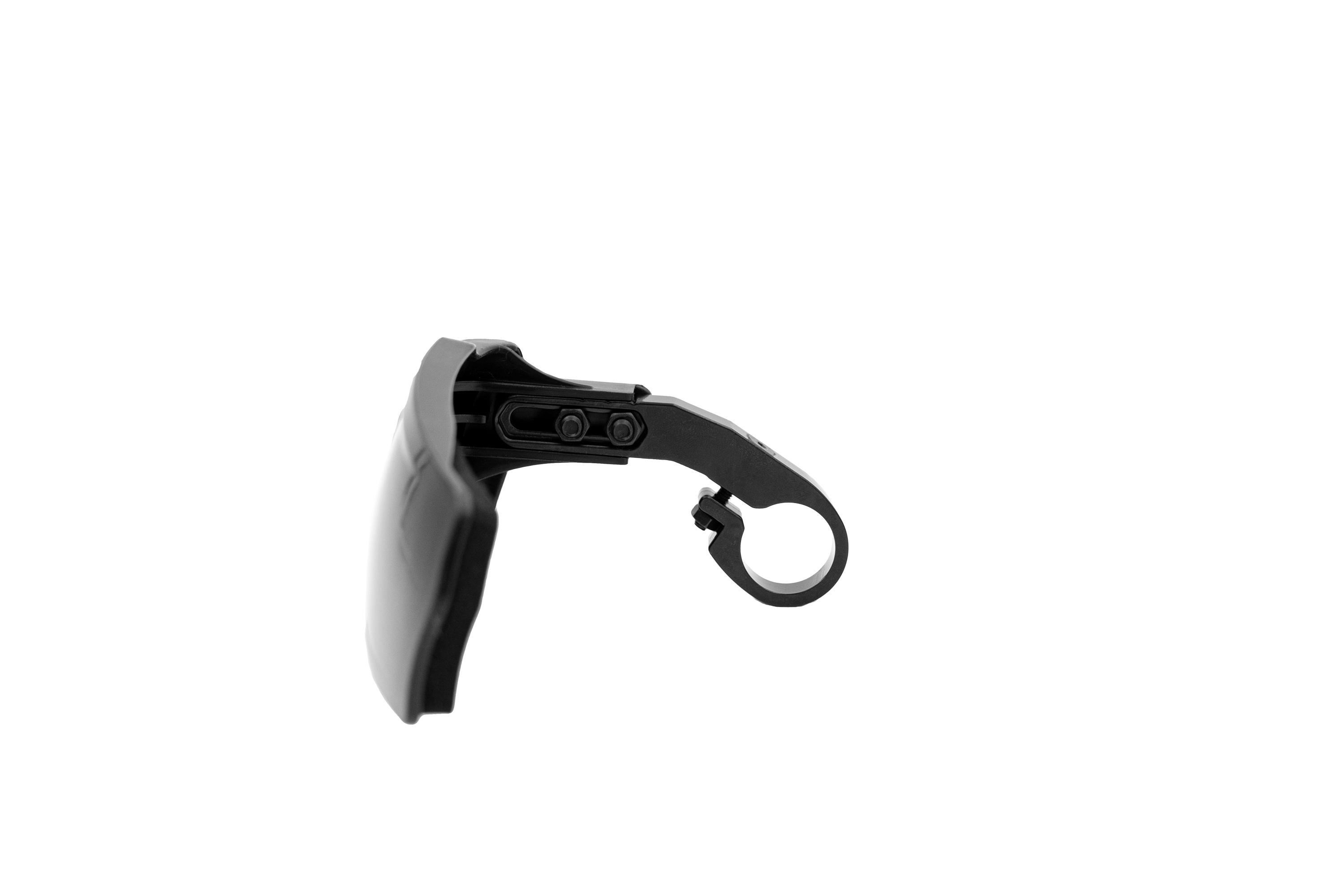 NOCK HANDGUARDS
Nock Hand guards are 100% MTB specific hand guards designed to protect both levers and hands from bushes and impacts.
Starting from scratch 100% MTB specific handguards
We started from zero with the aim to design a 100% MTB specific handguards. We wanted to make it different in terms of design but also in term of features with one main goal : It has to protect well and look good.
Main characteristics:
Total weight : 169 gr per pair
Strong Aluminum bracket for maximum rigidity
Top notch Polyamide Nylon material for maximum stiffness and impact resistance
Only uses 10 mm of handlebar space
Does not interfere with shifter or dropper lever
Compatible with most brake levers
Distance between the grip and the shield : 7,8 to 9 cm
Made in France
But let us tell you what so different about the Nock Handguards…
Compact design
Bigger doesn't mean better.
Because not everyone wants some similar handguards to MX, we worked on the right proportions to combine effective protection and a discreet design that fits harmoniously on your cockpit.
The optimized shield width ensures full hand coverage, and keeps the cockpit compact so you don't get distracted or disturbed.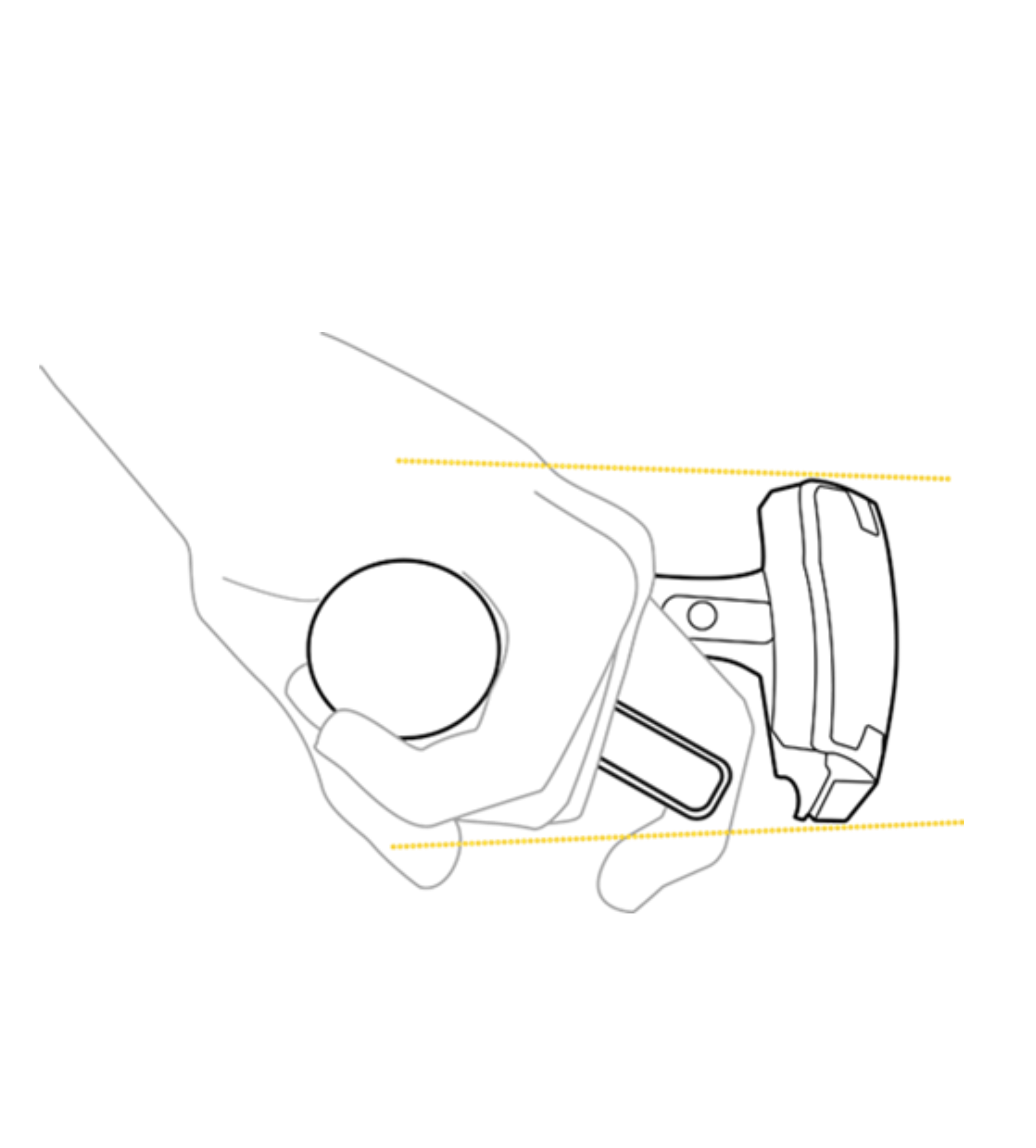 Adjustable guard
We strongly believe that the shorter is the distance to the hand, the better the protection.
With an exclusive 12mm travel guard, you can adjust the distance of the shields according to the position of your levers and keep the set compact.
It takes few seconds to change the guard with a standard 3 mm Allen key.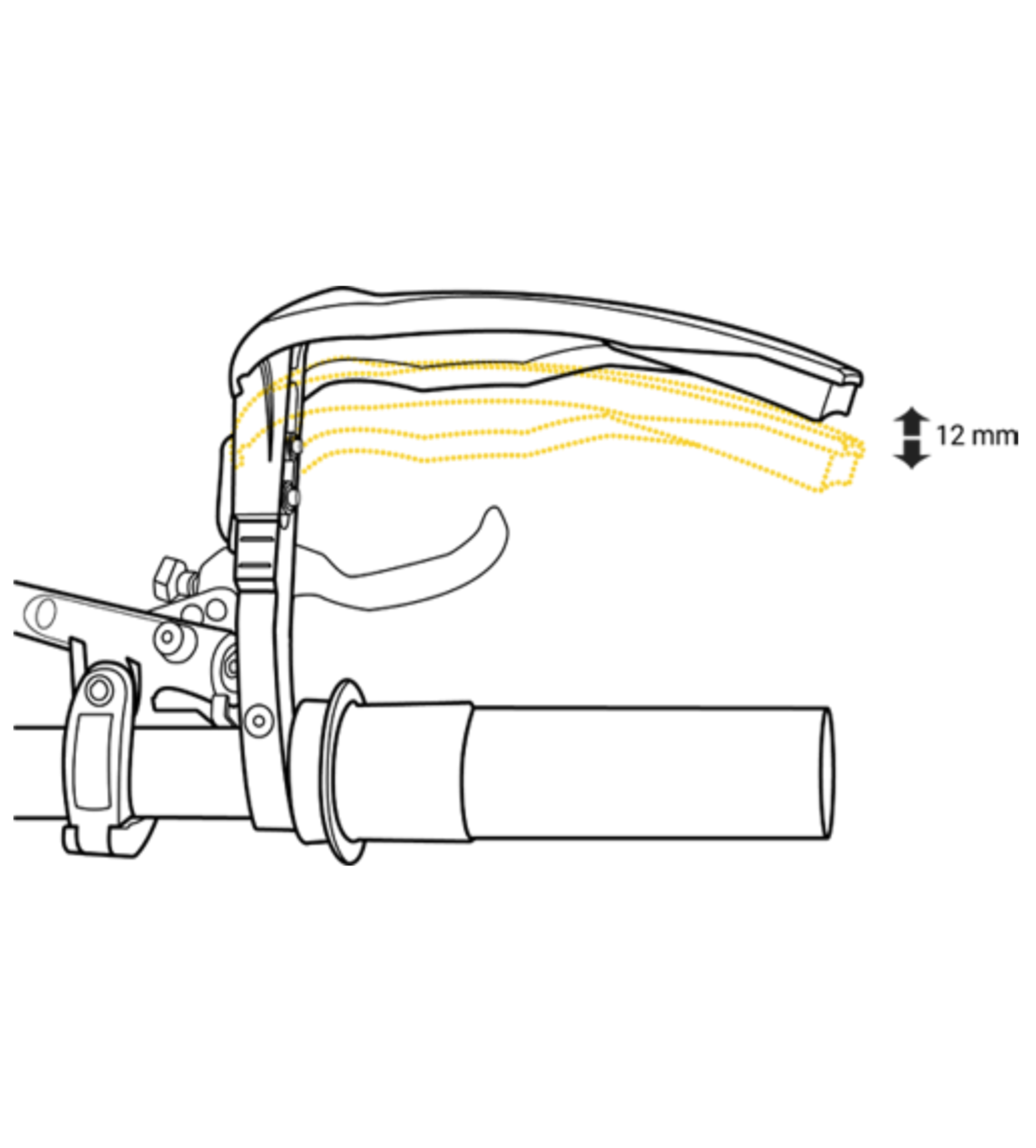 Full hand coverage
We have also worked so that the shield does not protrude from the handlebars while ensuring complete protection of the hand, up to the metacarpus of the little finger in the event of complete flexion.
The hand coverage is ensured regardless of the shield guard adjustment.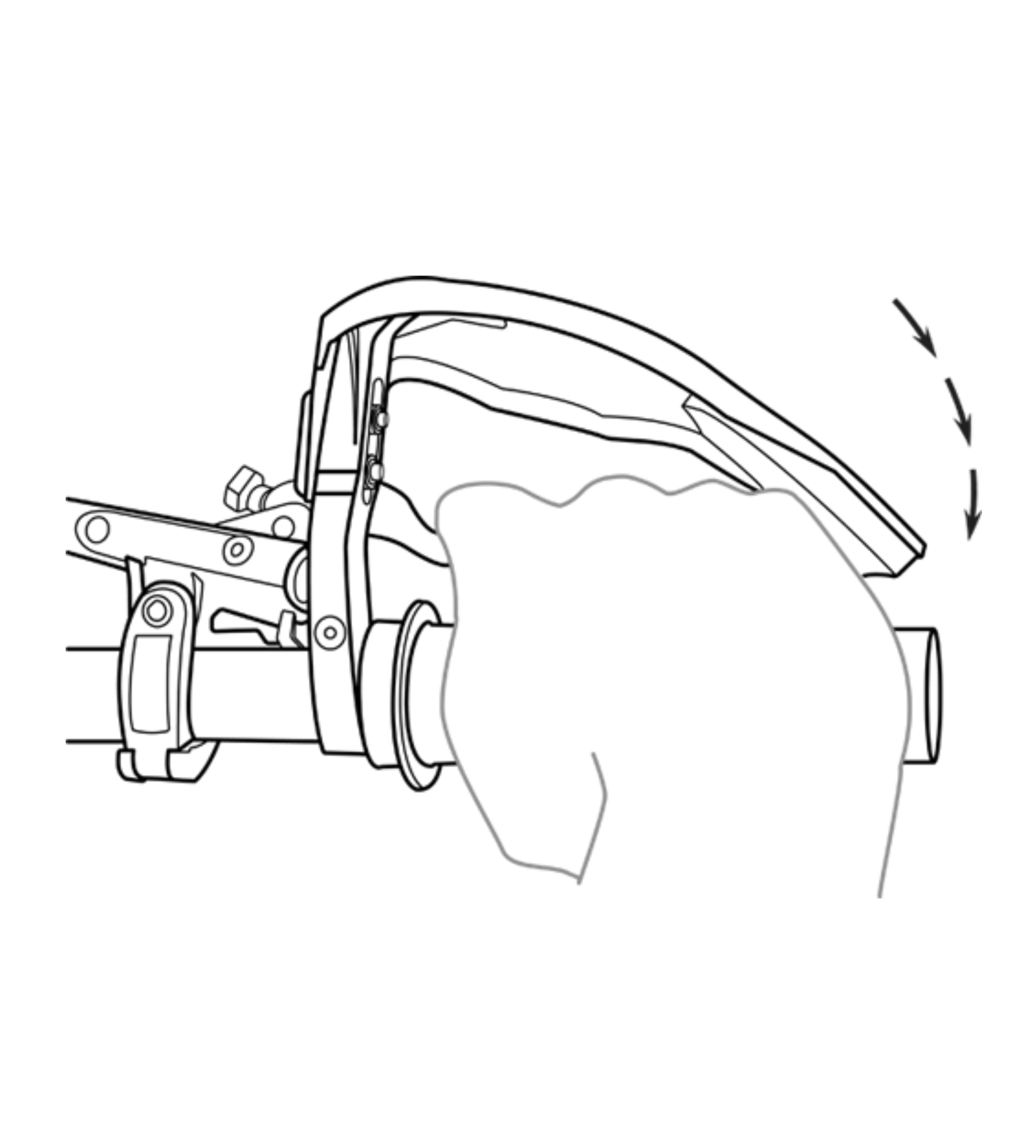 Better lever protection
Bending or braking a lever is a nightmare, even more during a race or a backcountry ride.
While most other hand guards reduce the area of protection as they approach the lever, we have taken the opposite decision.
Our hand guards are designed to cover the levers and therefore protect them in case of crash.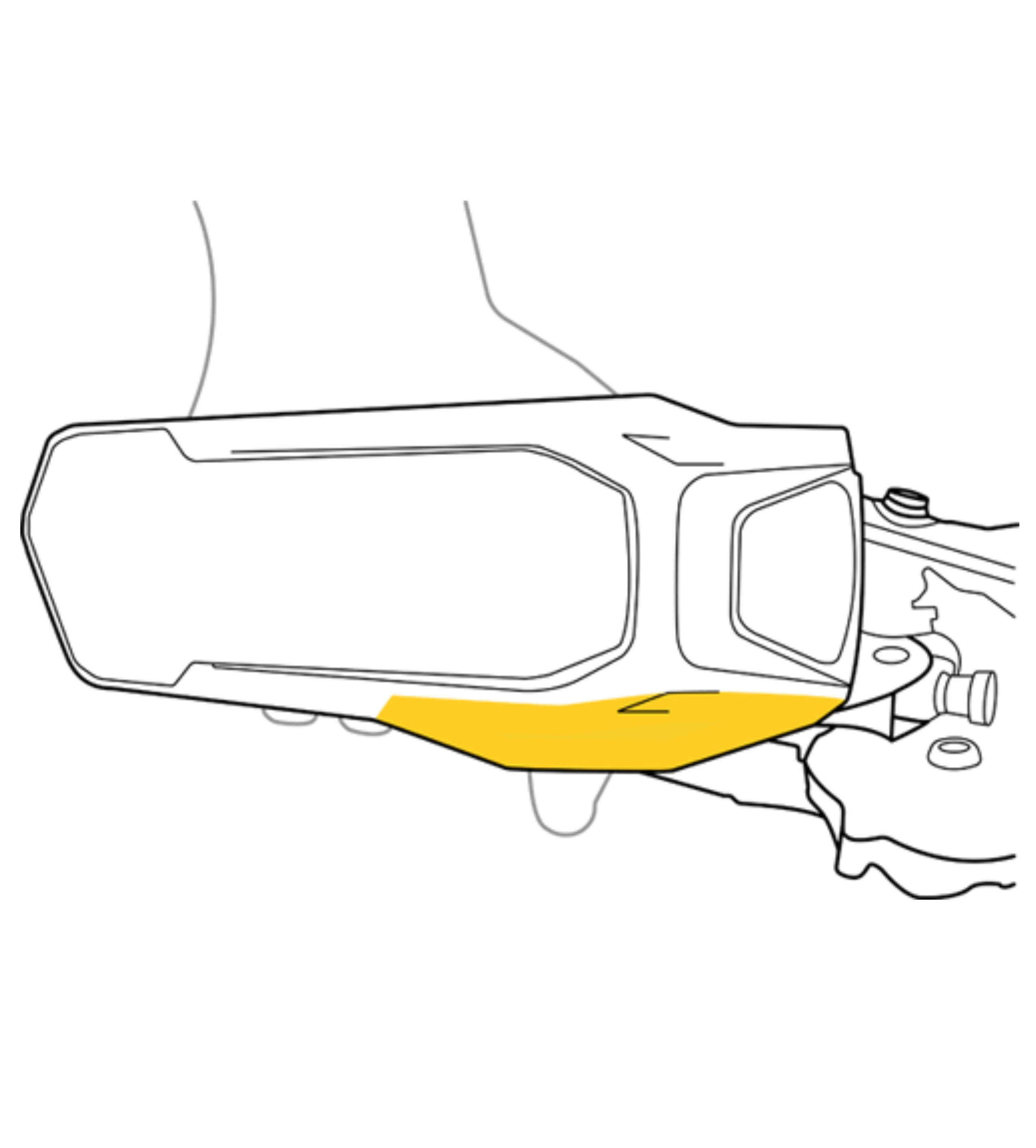 The right mix between rigidity and flexibility
We envisioned the handguard as a bamboo that should bend without breaking.
Several reinforcements give the shield a very good frontal rigidity under a pronounced inflection.
We use a top notch polyamide nylon material that optimizes stiffness and impact resistance.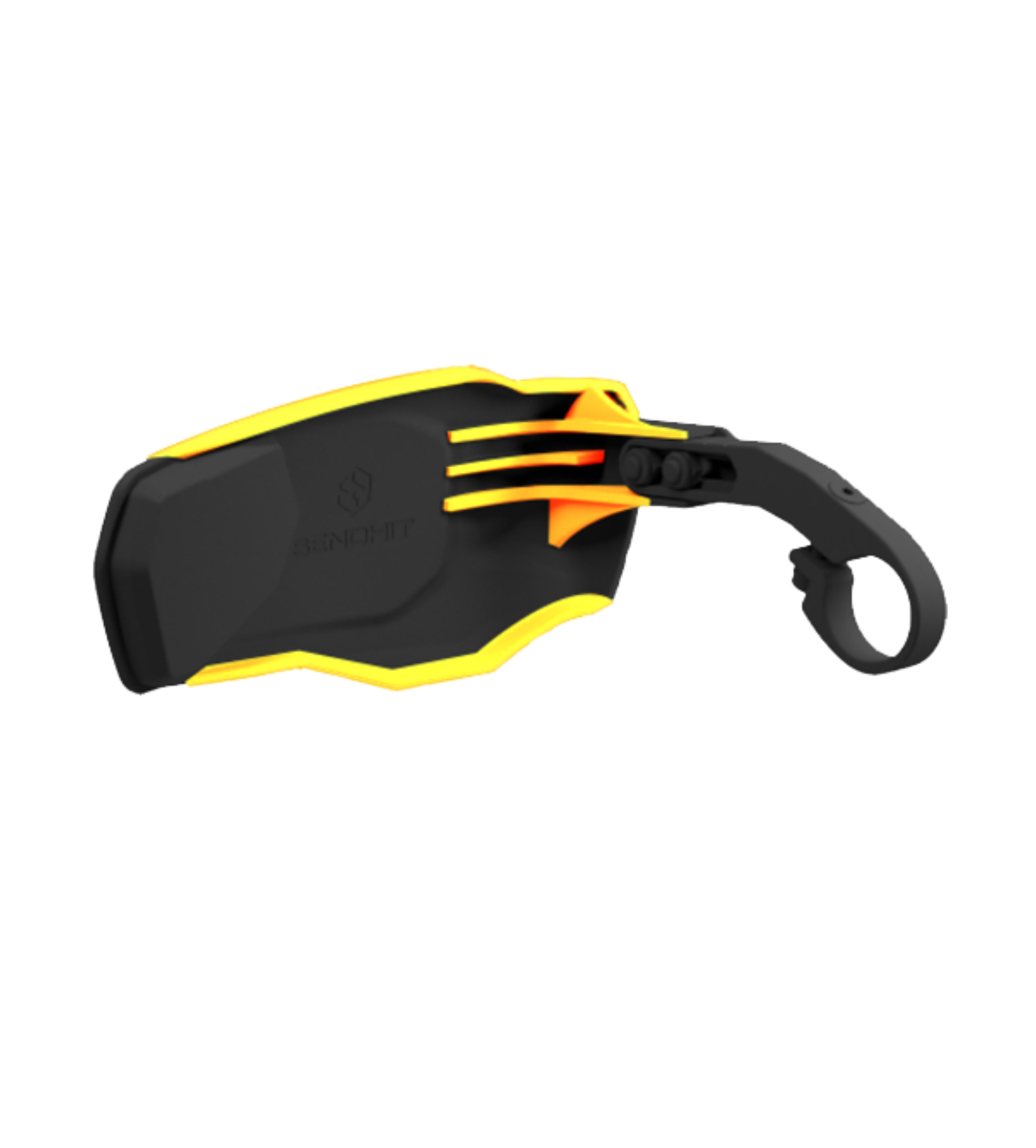 Exclusive impact absorption
Hitting his hand on a hard plastic shield rather than a tree trunk is of little consolation.
Because you can't always avoid heavy shocks, each shield has an exclusive patch on the inside using MicroSHOCK © technology.
This high impact protection material absorbs energy during impact and thus protects actively the hand from injuries when hitting the shield.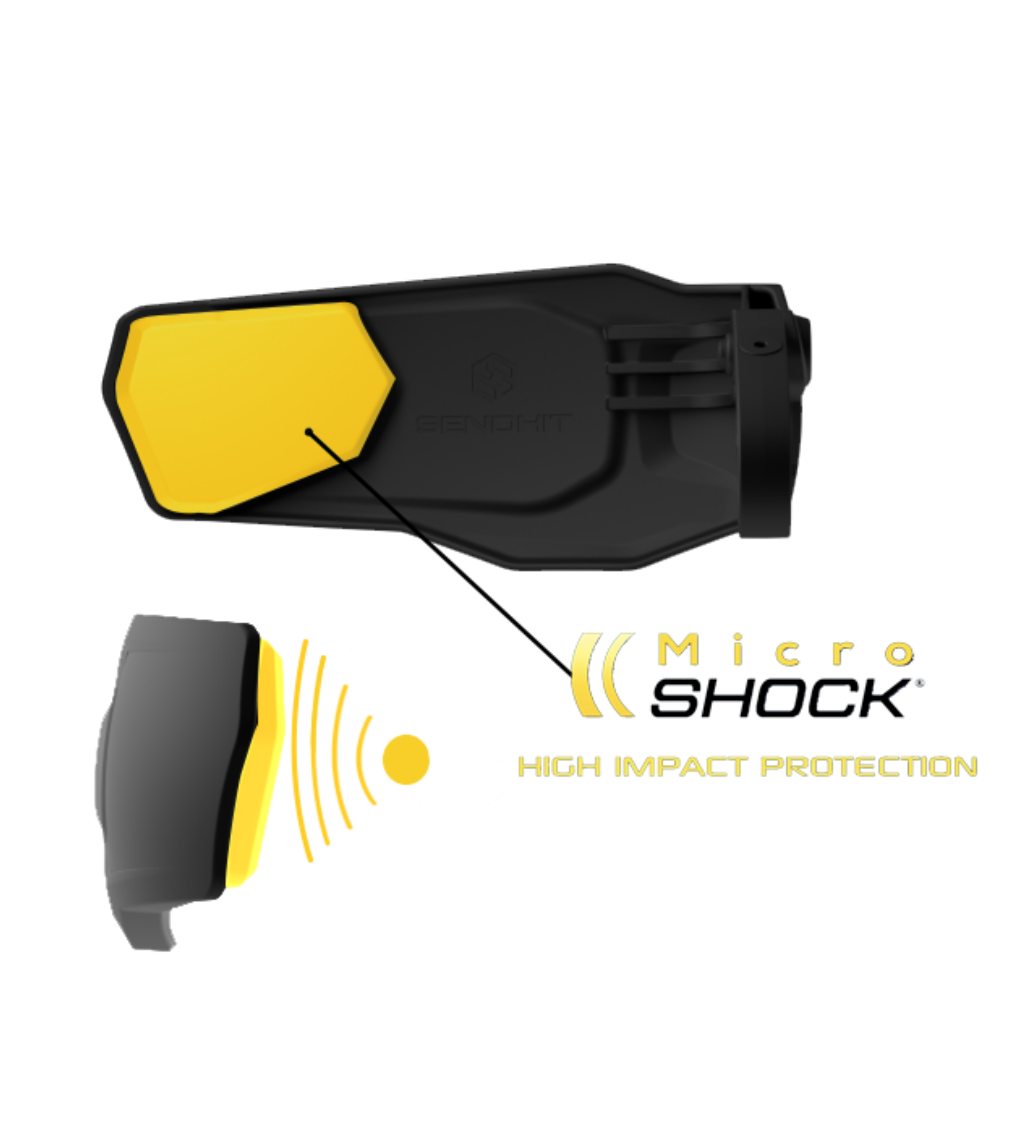 Match the handguards with your bike !
Each kit comes with 2 decals per side and a wet wipe to clean the shield before applying the decals. Decals are made of pro-grade vinyl intended for intensive use such as karting, jetski, motocross, etc.
With a 400 micron thickness, they provide a strong protection of the shield.
And every rider can pick among a large selection (14 options) a color touch to match his bike.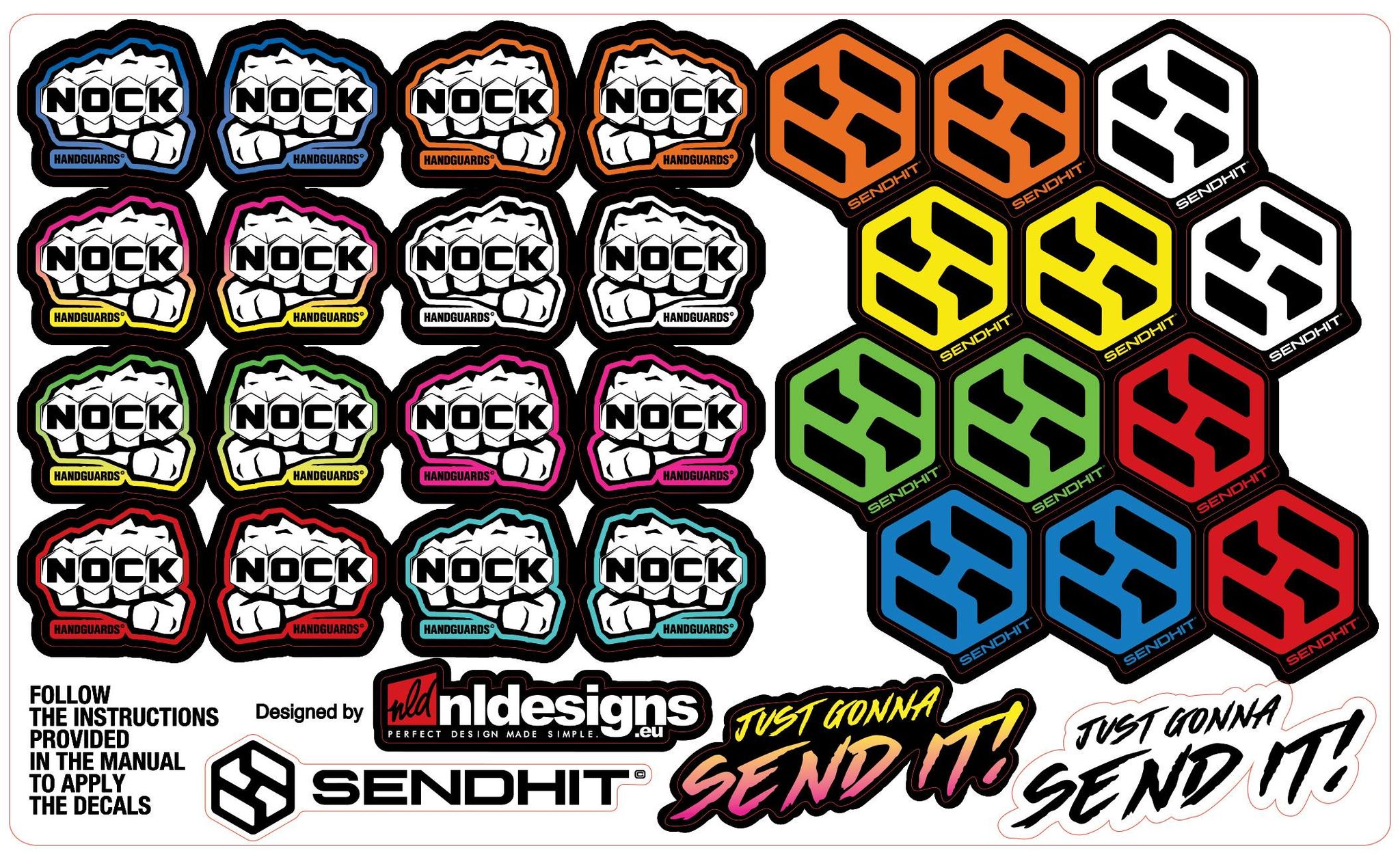 Unlimited graphic options !
Sendhit has partnered with one of the leading companies in bike custom decals: NLDesigns.
We offer on the website more than 35 others graphic patterns and color options with the NLDesigns collections.
And if you still haven't find the right decal, you can order 100% custom decal for your handguards.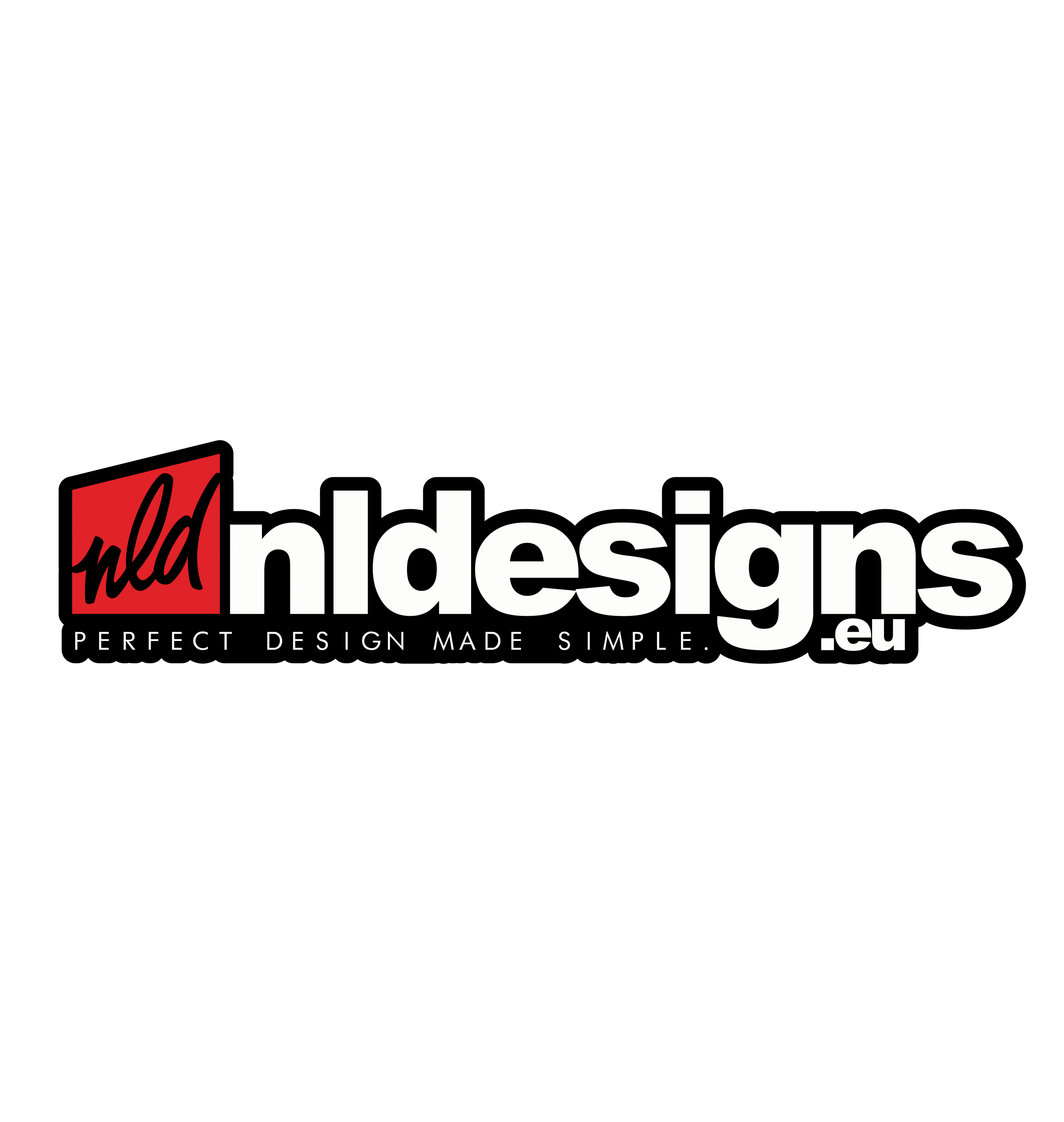 2 years crash replacement policy
Hand guards are like fuses, they are there to absorb impacts in place of the hand or the lever.
Because of this, they can break or be seriously damaged.
Sendhit offers a solution to replace spare parts (shell and fixing rod) at a lower cost.
On presentation of proof of purchase, a photo of the damaged part and for a period of less than 2 years after the purchase, the customer can buy spare parts on Sendhit website at a preferential price.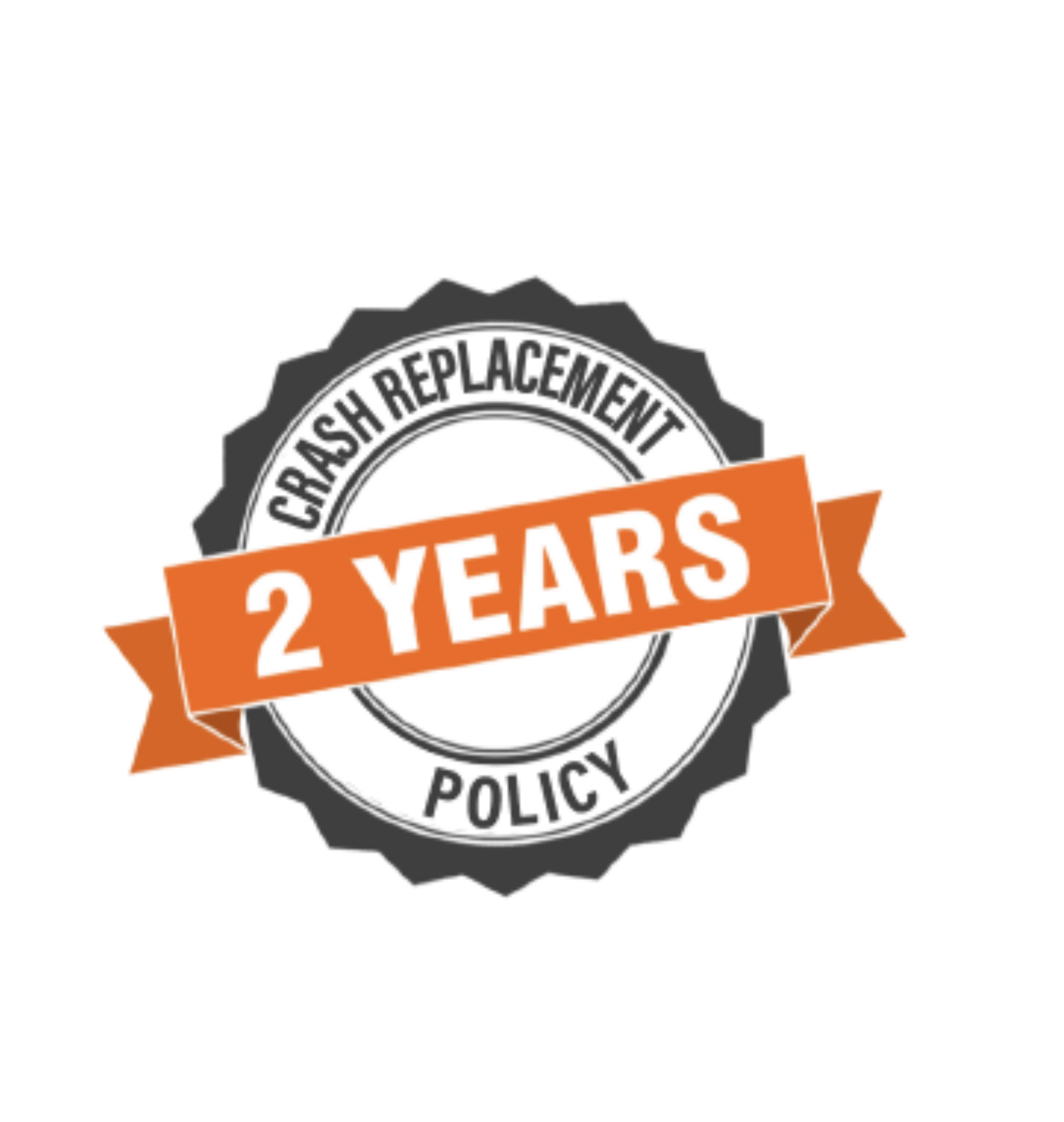 Installation
The installation procedure is simple but it is important to respect the indicated tightening torque (3 NM on the handlebars).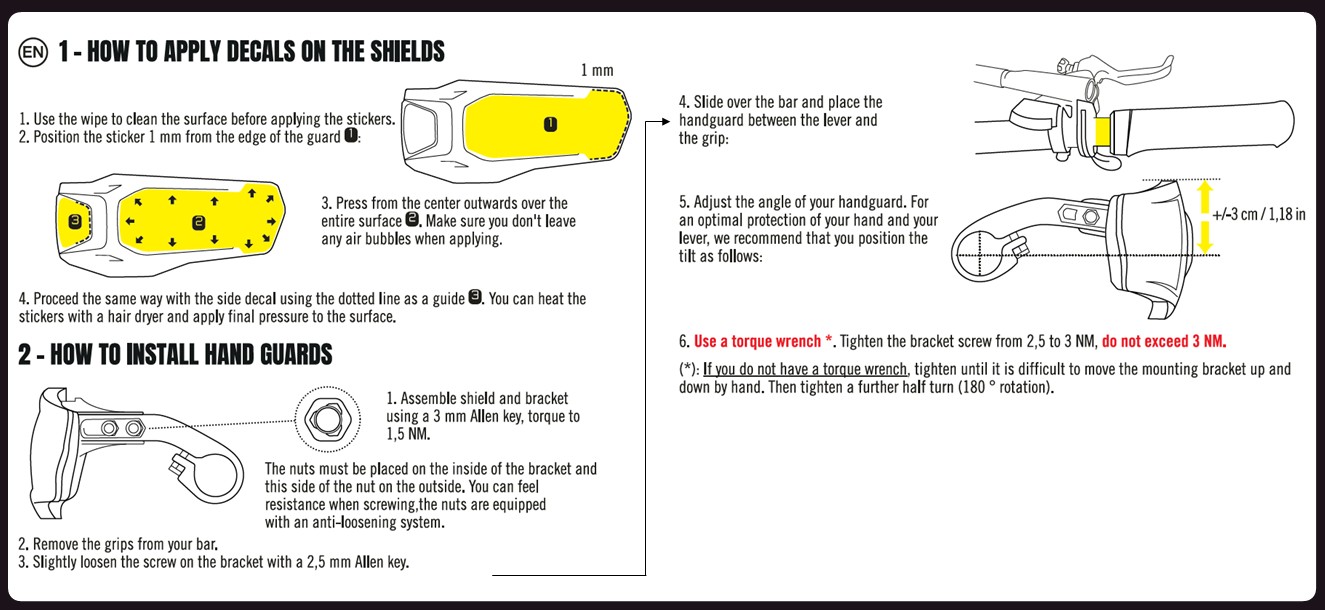 Reviews

"They offer a level of adjustability, customisation, and protection that's yet to be found on other handguards."
OFF-ROAD CC