SCRATCH COVER
Don't let a scratch ruin your suspension !
Scratch Cover is the most advanced solution to remove a scratch on a stanchion.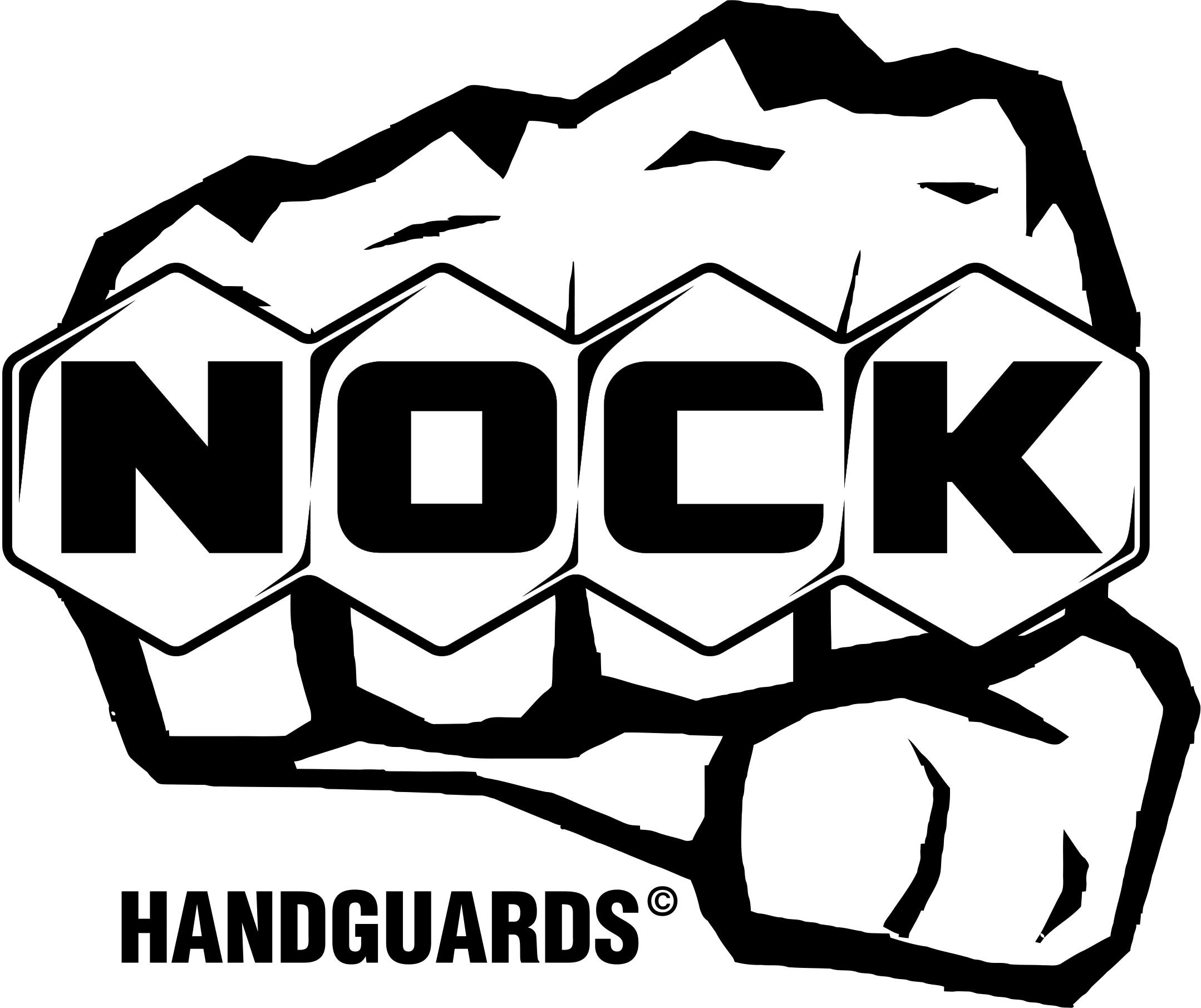 NOCK HANDGUARDS
Built to shred
Nock Hand guards are 100% MTB specific hand guards designed to protect both levers and hands from impacts.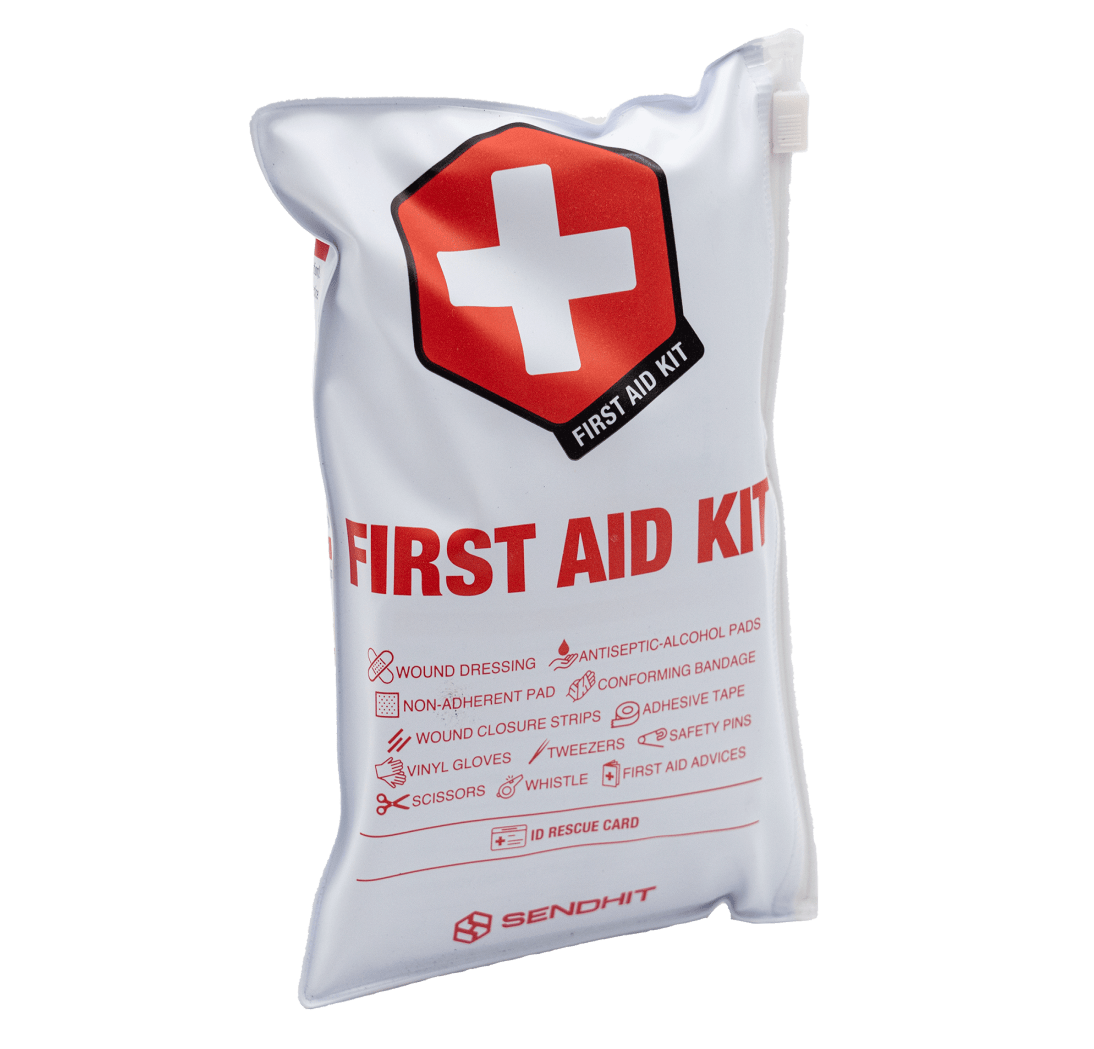 FIRST AID KIT
Being self-sufficient when things turn wrong
The Sendhit First Aid Kit supplies essential equipment and step-by-step instructions for dealing with the most common injuries and incidents on a ride.